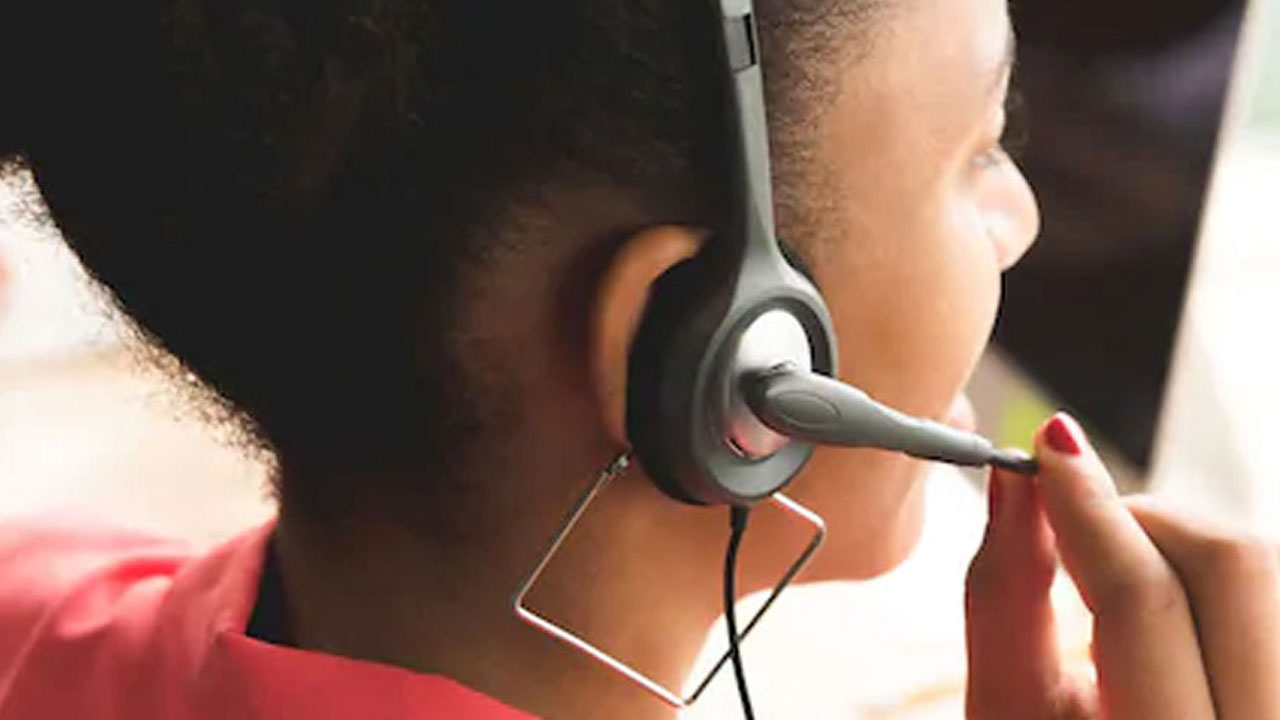 Outsource Fiji is working on the composition and establishment of robust data protection laws for Fiji.
Executive Director, Sagufta Janif says the protection and privacy of data is a critical issue for any organization, and more so for the Business Process Outsourcing industry.
Fiji currently doesn't have a data protection law.
Article continues after advertisement
Janif says data protection laws will enable Fiji to tap into new markets such as the United States and the United Kingdom.
"This is something we really need if we want to tap into the digital economy. It's not just for the OS industry, but if we are going to be doing digital trade or having digital businesses, these are some of the baseline requirements we will need to be able to tap into the international market."
Janif says some of the overseas companies require that the countries they outsource to have data protection laws.
She adds it's not really a hindrance at this stage because the majority of BPOs have some level of protection.
Deputy Prime Minister and Minister for External Trade Manoa Kamikamica says he had discussions with Outsource Fiji in this regard.
The Minister says having data protection laws will attract larger multinational BPOs and create more job opportunities for Fijians.