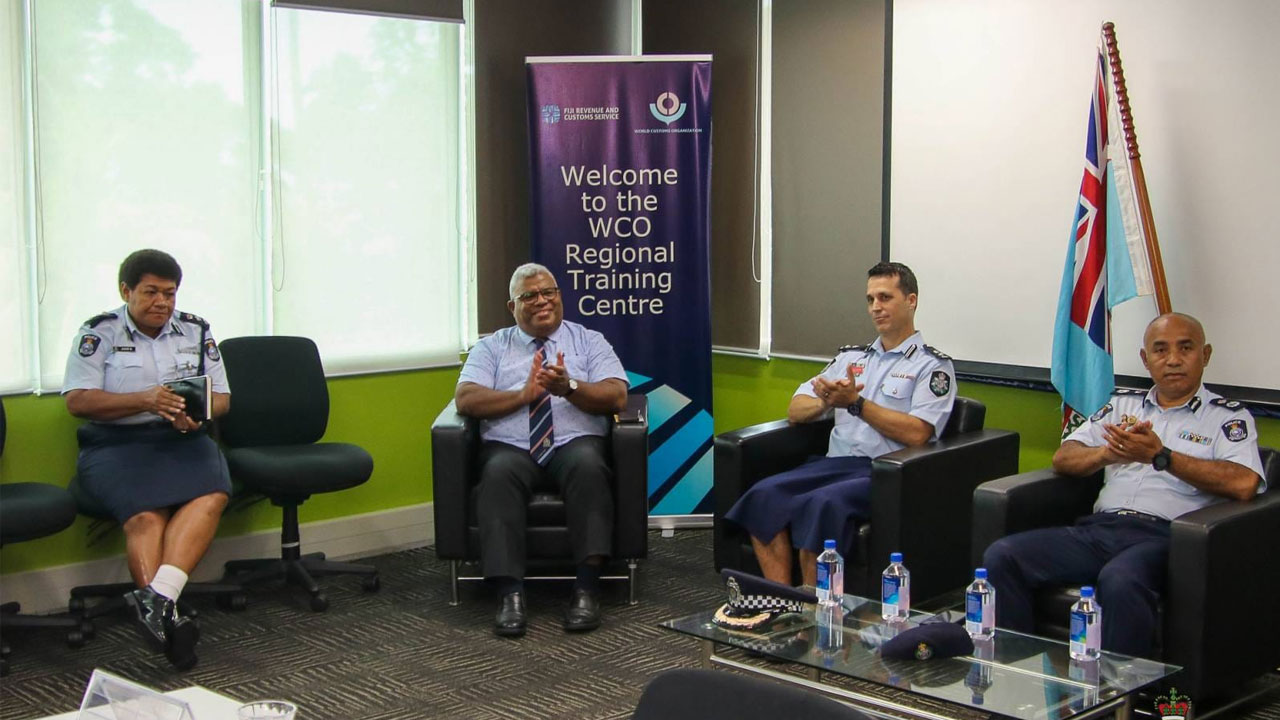 [Source: Fiji Police Force/ Facebook]
Police officers, National Fire Authority officers, and other regional police force officers are currently taking part in a two-week workshop to enhance their capabilities to investigate the chemistry of fire, the investigation process, scene recording techniques, and the collection of evidence.
The training is being facilitated by the Australian Federal Police, along with regional forensic fire training.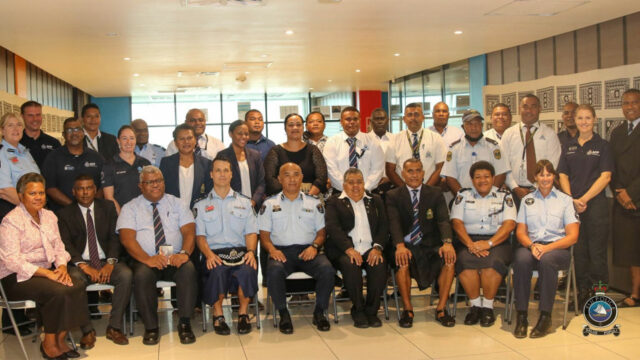 [Source: Fiji Police Force]
The training symbolizes FPF's partnership with the AFP and other Pacific police forces to make our Blue Pacific a safer place.
Article continues after advertisement
The workshop is being held in Suva at the Fiji Revenue and Customs Service.