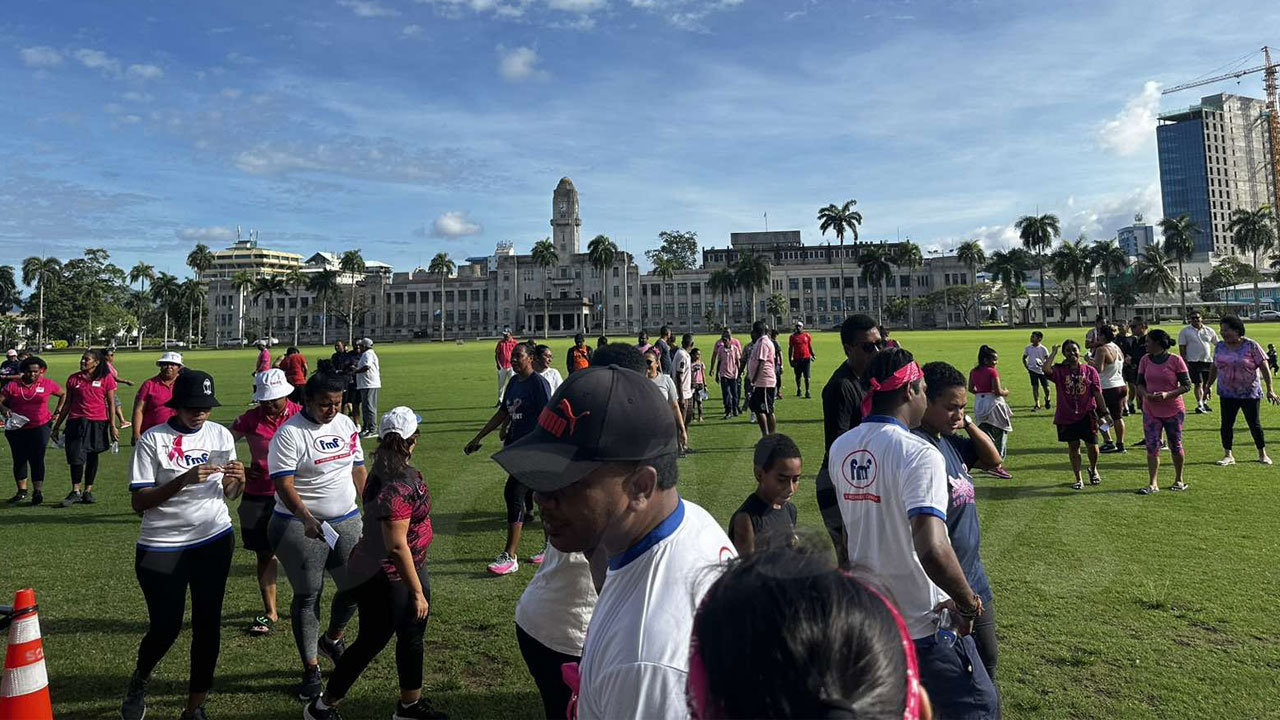 The Fiji Cancer Society launched its 2023 Pinktober campaign with a 'pink walk' across the main cities today.
Chief Executive, Belinda Chan says they have been raising awareness for years on how to prevent cancer from being the third leading cause of death in Fiji.
Chan says the time for action is now and is encouraging people to take ownership of their health.
Article continues after advertisement
"Access the screening services that are provided not just by Fiji Cancer Society but the Ministry of Health has screening services, our partners as well, Reproductive family health and MSP, so get in touch. These screening services, physical breast check, pap smear, those are available at no costs so do take it up, use that and allow us to come in and talk to you more about cancer preventions."
Close to a hundred Fijians were part of the pink walk in Suva this morning.
Similar walks were held in Labasa, Lautoka and Nadi.