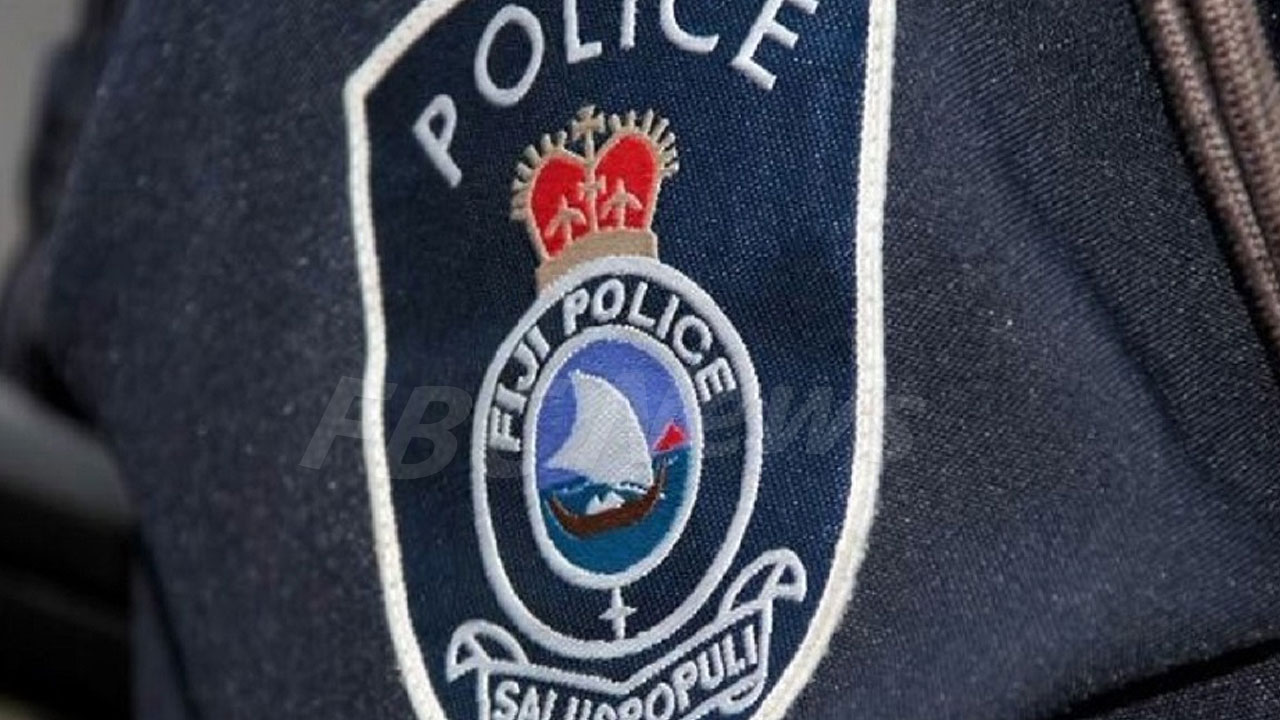 The investigation into the alleged attempted arson at a fuel company terminal in Walu Bay, Suva, which occurred last weekend, is ongoing.
Police have confirmed a suspect was questioned in relation to the incident but was subsequently released.
ACP Crime, Sakeo Raikaci, had earlier stated the alleged incident was discovered by a security guard during one of his routine checks.
Article continues after advertisement