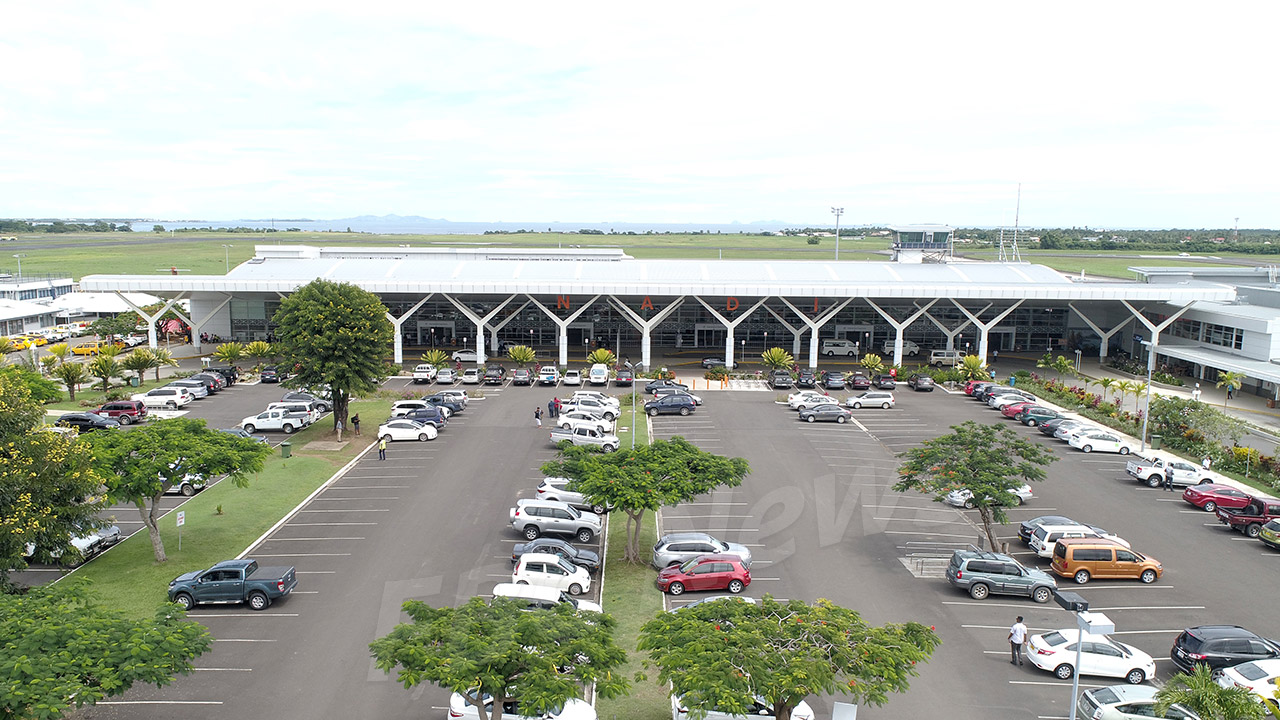 [File Photo]
The new COVID sub-variant XBB has been detected at Fiji's border.
This has been confirmed by Medical Superintendent Dr Jemesa Tudravu who says there was a report of an XBB variant at the border in the Ministry's last testing.
It is yet another offshoot of the globally-dominant Omicron COVID variant.
Article continues after advertisement
Symptoms of XBB are thought to be similar to those of previous Omicron strains. Most people experience cold-like symptoms.
"There was a report of an XBB variant at the border in our last testing. It is a known variant that has high transmissibility and so we are also undertaking our monitoring of variants and testing of variants for the positive cases that have come through."
Dr Tudravu says they are aware that there are other variants in the community that are equally transmissible which the Ministry is tracking.
He says it is important that people practice prevention and protection measures.
The Health Ministry has stated that no new travel restrictions will be put in place however, the Health Ministry is not ruling out the possibility of travel restrictions in the future.
Given the high level of the COVID outbreak in China and the possibility of variant formation, the Ministry states it is ready to review some public health border measures.
Fiji currently does not have direct travel from China.