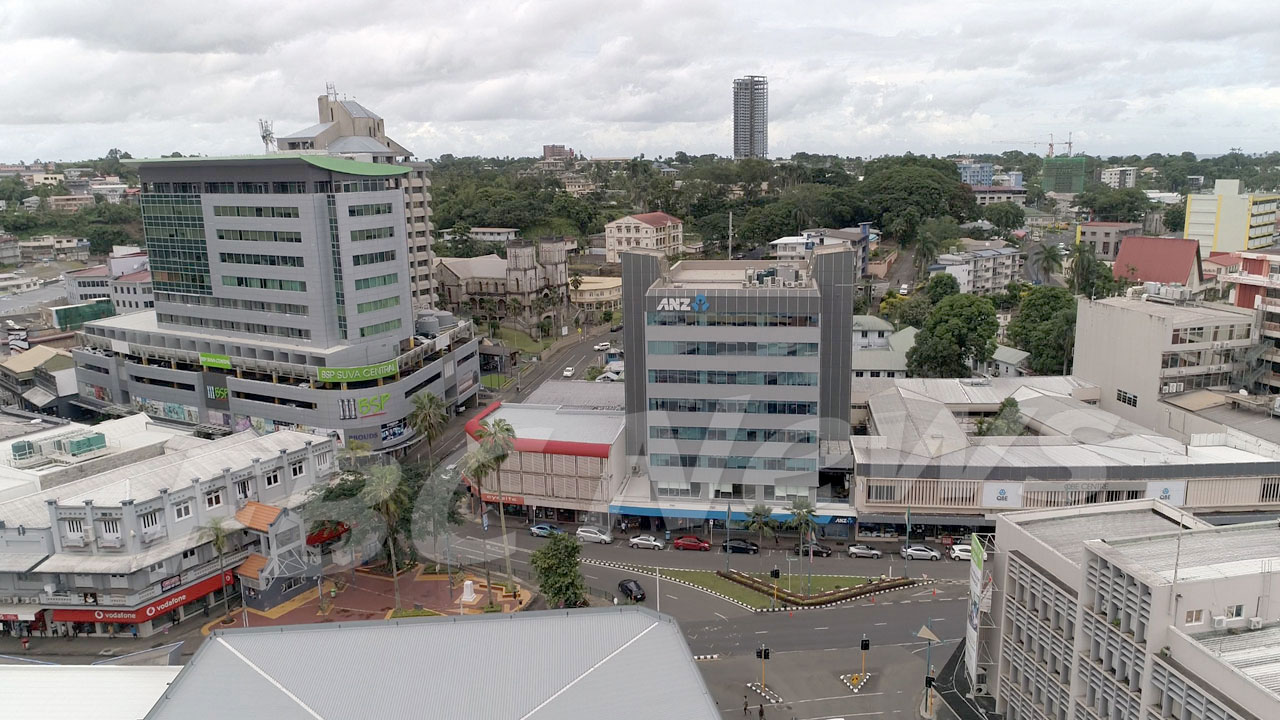 The Ministry of Local Government is urging municipal councils to continue the work towards sustainable development in towns and cities around the country.
Minister Maciu Nalumisa says the coalition government is also committed to collaboration with municipal councils to identify capital projects that would benefit ratepayers and residents of the town.
He says investments and economic growth can only be achieved if there is teamwork and civic pride.
Article continues after advertisement
"The municipal councils play a major role in driving private-public investments. In recent times, economic growth has seen towns and cities in Fiji grow. There has been demand placed on space management, and to ensure sustainable development, the municipal administration system will need to drive sustainable investments at a more accelerated level."
Nalumisa is also encouraging stakeholders—government agencies, private sector partners, civil society, and the public—to work hand in hand and combine energy and ideas to build a future that is more prosperous, sustainable, and equitable for Fiji.