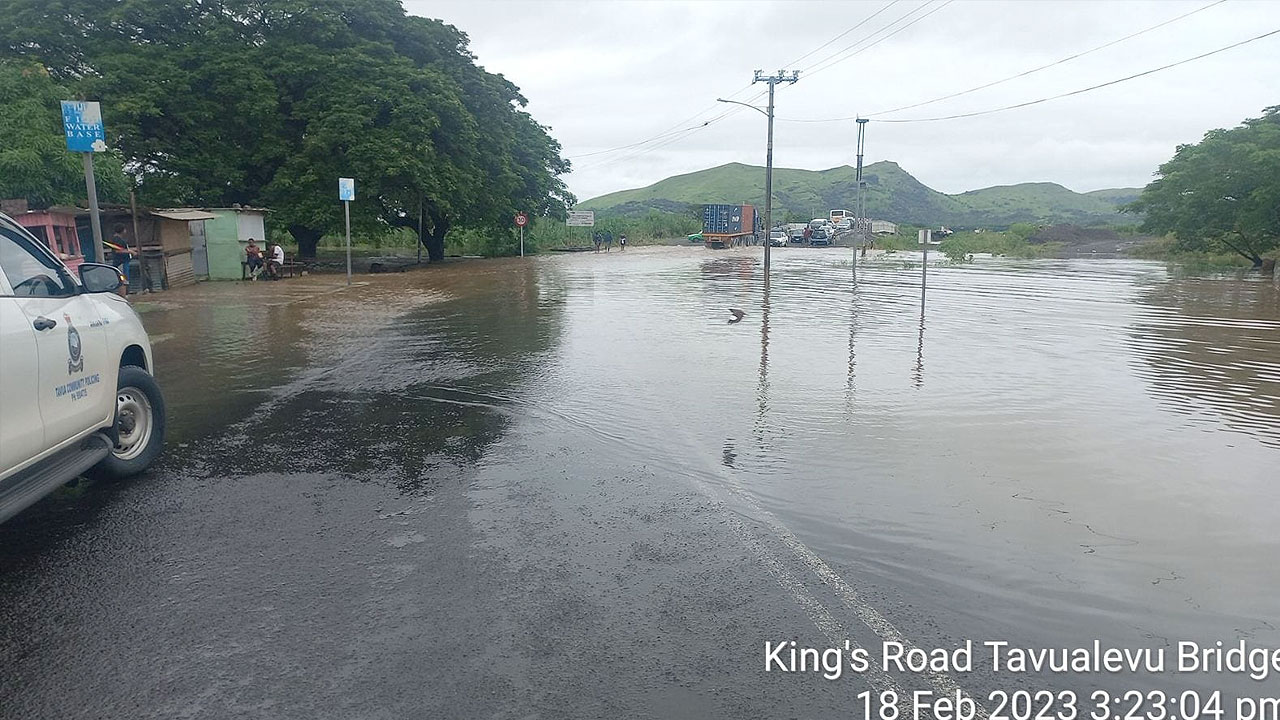 [Source: FRA/ Facebook]
Authorities are once again pleading with the public to refrain from swimming or attempting to cross flooded waters and crossings.
The warning from the National Disaster Management Office comes after a video circulated on social media showing Navala villagers swimming across the flooded Ba River.
NDMO Director Vasiti Soko says members of the public must refrain from crossing flooded waters for their own safety.
Article continues after advertisement
"Mainly because we don't want any loss of lives. We've already had one as well recorded for this bad weather, a 35-year-old man who got trapped while trying to rescue his vehicle. The plead from government is to refrain from swimming in flooded rivers because we don't know what's underneath that flooded water and it could be a hazard as well."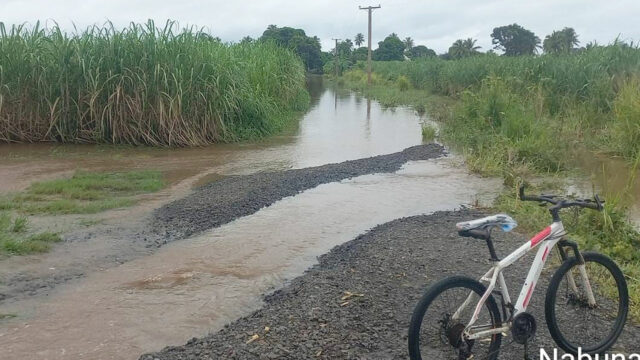 [Source: FRA/ Facebook]
Soko says as of last night, only one evacuation centre has been activated in the Western Division.
She says this figure is expected to increase by tonight with the extended period of rainfall.