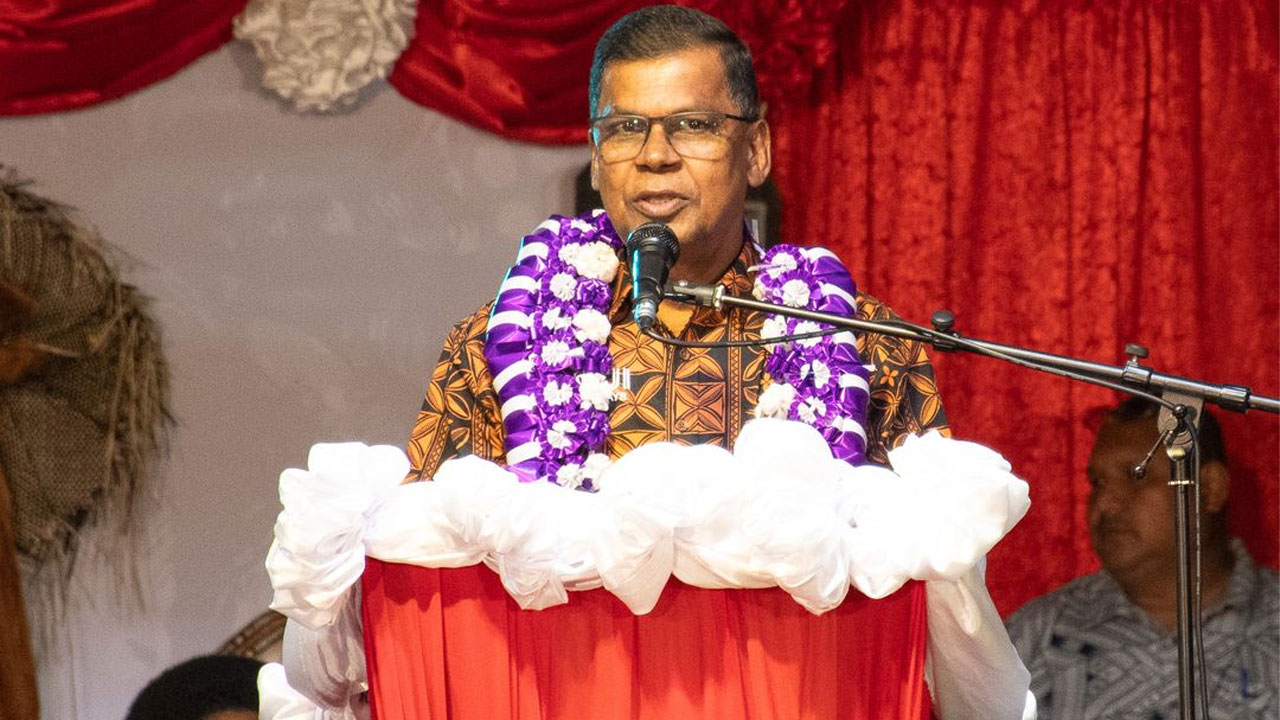 [Source: Fiji Government/ Facebook]
Fijians will be able to vote in municipal council elections in August 2024.
Deputy Prime Minister Professor Biman Prasad revealed this while giving his address at the closing of the Tebara Festival.
He says the government believes in leadership outside of the main administration, which is the government.
Article continues after advertisement
"We believe that there is a lot of knowledge, a lot of wisdom, and a lot of leadership that resides outside of government, and the government's job is to harness that and bring people together."
The Deputy Prime Minister says citizens of towns and cities will be able to freely exercise their voting rights when the municipal elections get underway.