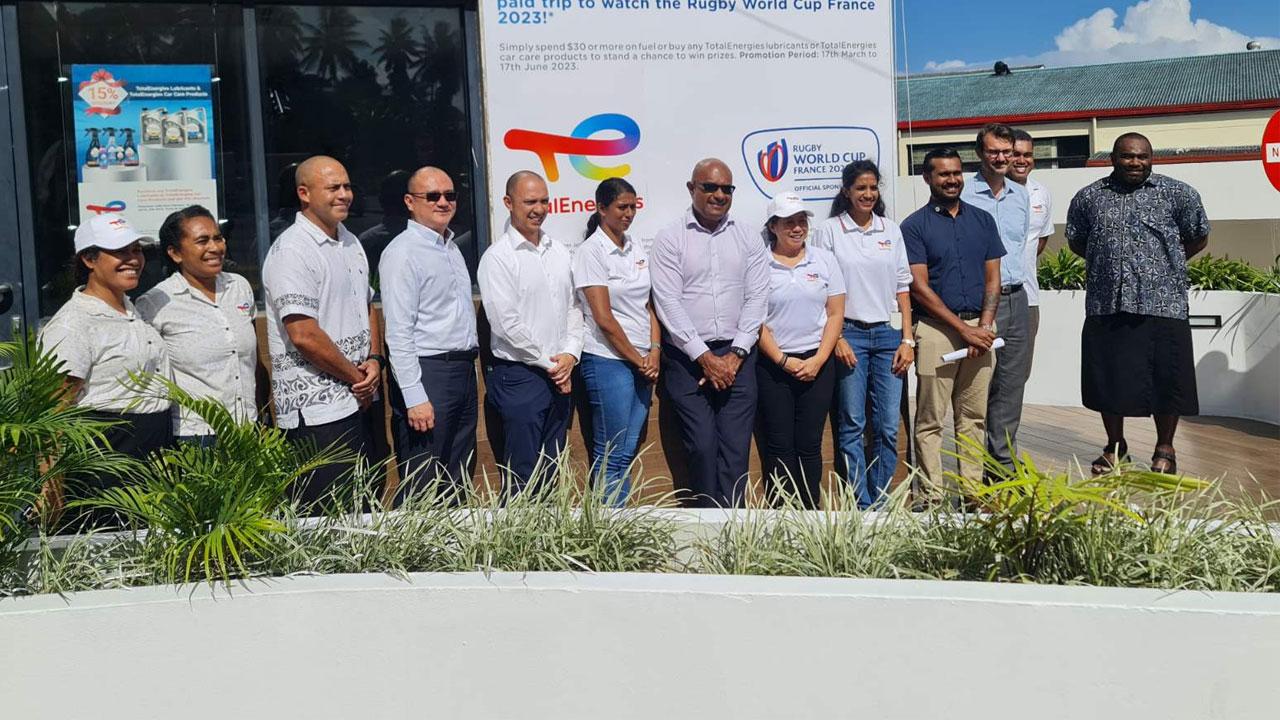 TotalEnergies Marketing Fiji managing director Dennis-Michael Cuaycong says they will focus on investing in and improving services and facilities for the use of their customers and partners.
He says this will be in line with their ambitions towards net zero and sustainability.
The Director also stated that there are many plans in the pipeline to achieve this.
Article continues after advertisement
"I think the main focus for the company is really making sure of the integrity and the safety of our assets and our activities in Fiji. It's making sure that we continue to invest in improving our services and our facilities for the use of our customers and our partners. And this continues to be our strategy. Even with the change in the company's ambition towards net zero and sustainability."
Cuaycong says one of the focuses for the company is to also ensure the integrity and safety of assets and activities in Fiji.