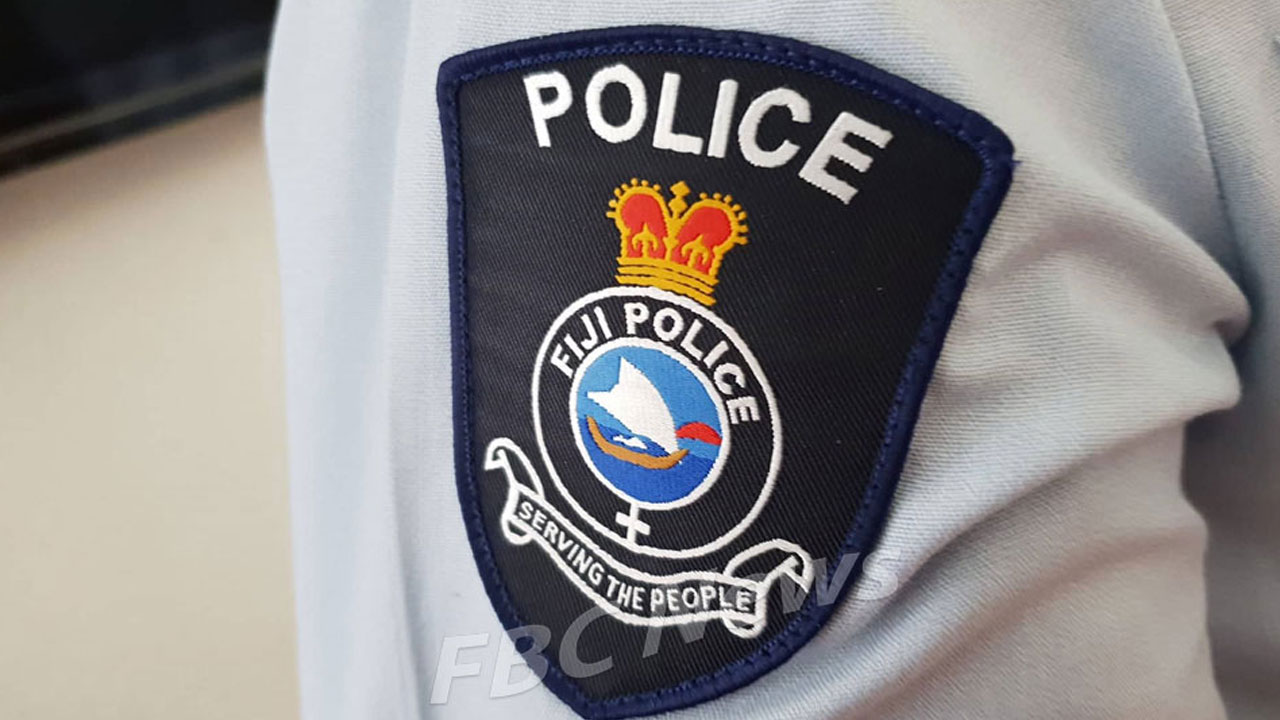 [File Photo]
A man who allegedly murdered a 35-year-old farmer during an argument out at sea has been charged.
Police say the incident occurred in waters between Laucala Island and Taveuni last week.
The accused is alleged to have hit the victim with a stick during an argument and then intentionally drove his boat into the other boat that the victim and two others were travelling in.
Article continues after advertisement
According to the police, the victim fell overboard and was found a day later.
The accused has been charged with one count of murder and two counts of attempted murder and will be produced at the Labasa Magistrates Court today.