One of the major project that is currently in its early stages of planning is the construction of a three story cell building at the Korovou Corrections.
This has been confirmed by the Acting Commissioner of Corrections Salote Panapasa.
Panapasa adds the plan is to construct this on the existing foundation of the previous main cell building at the Korovou prison.
Article continues after advertisement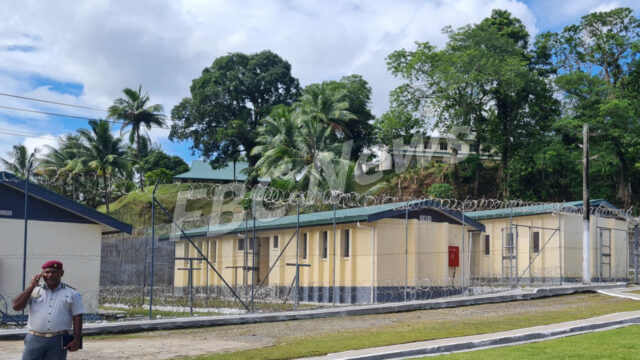 Korovou Corrections [ Source : File] 
However, Panapasa says they are planning to construct a three-storey building from the same foundation that would accommodate 600 inmates.
She says its one the major project planning but they will have to see how it goes in term of funding.