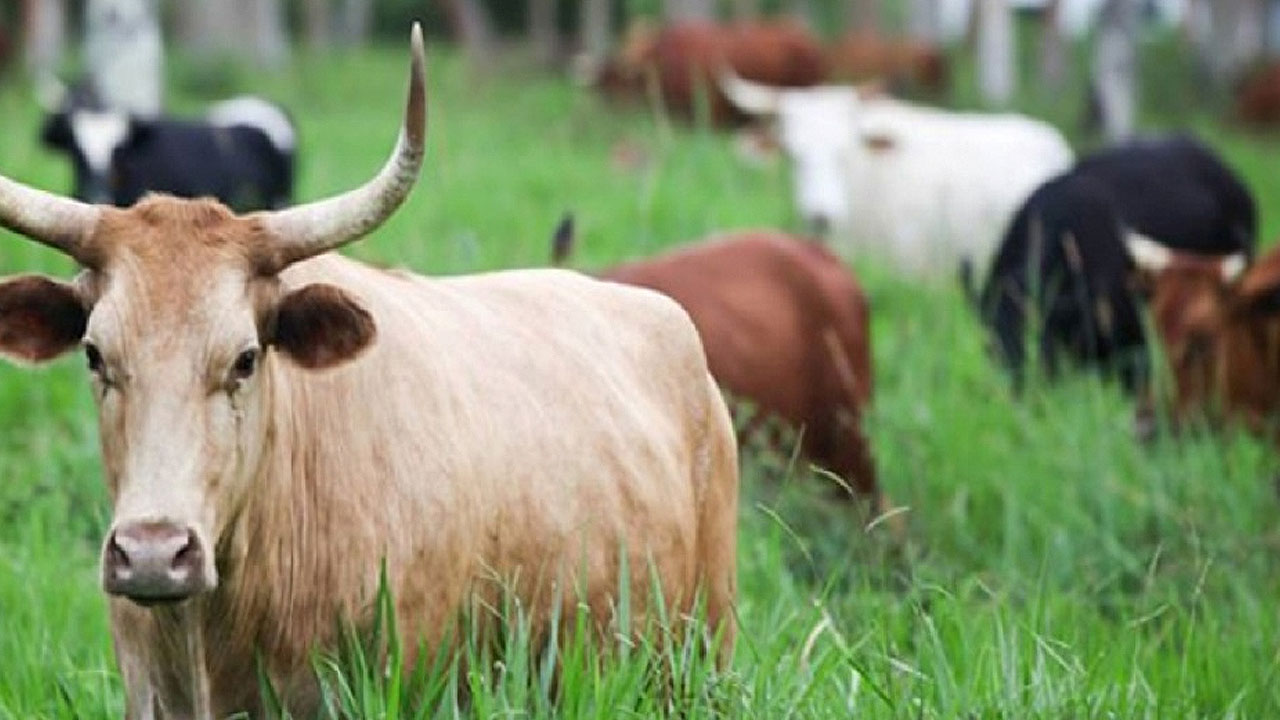 The livestock sector is on track to reduce imports and increase exports, and the coalition government should maintain that momentum.
Opposition Leader Inia Seruiratu, while speaking on the livestock programs outlined by the Ministry of Agriculture, says the program is a new bridge to fill the gaps in terms of reducing the import bill while at the same time providing produce to meet local demands.
Seruiratu says it takes time to build the agriculture sector, especially in research, and it is crucial for the Ministry to keep moving forward.
Article continues after advertisement
"Again, huge potential. And all that I would plead to the government is the support that will be needed, particularly in terms of infrastructure, because I know, particularly with embryos, that one of the initial difficulties was the storage and the need for us to have all the proper gadgets and the technology involved."

Leader of Opposition Inia Seruiratu
He is also encouraging iTaukei landowners to work with the Ministry on developing the livestock sector, as it will help generate income activities for them and their families.
The opposition leader says the agriculture sector needs a holistic approach to help transform it.