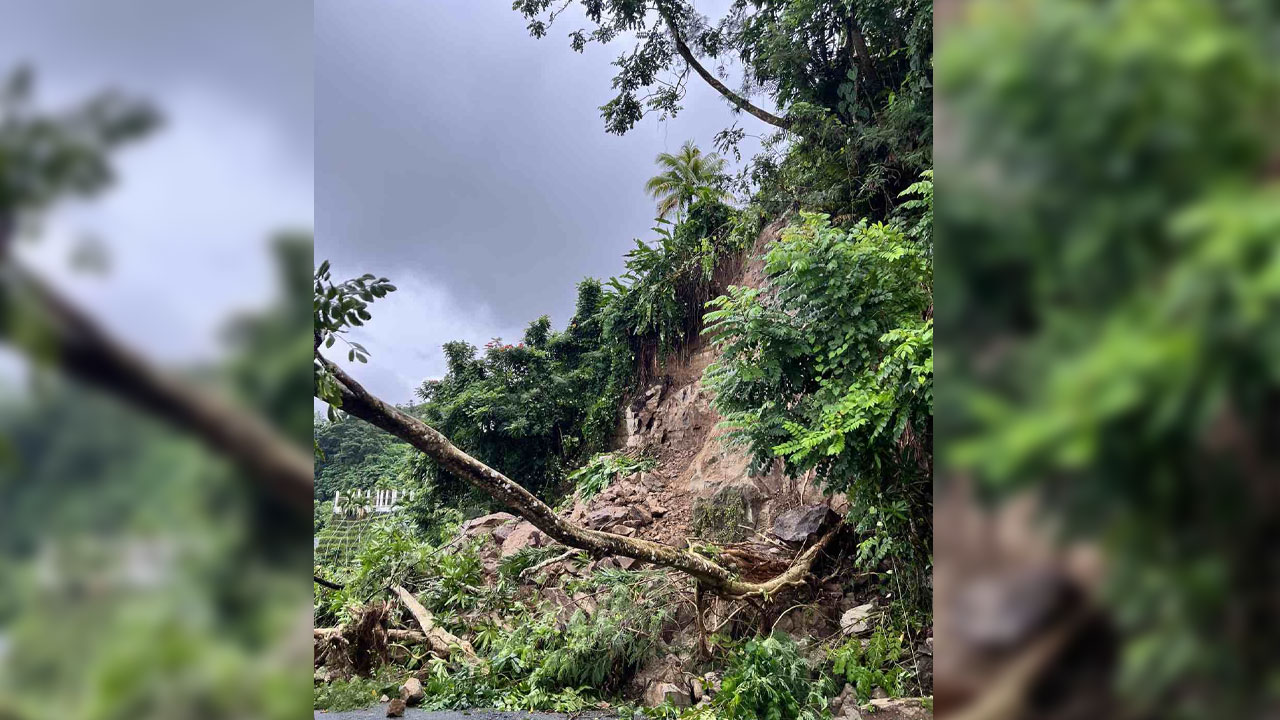 [Source: Photo Supplied]
A landslide occurred at Narain Place off Wairua Road, Tamavua, this afternoon, cutting off road access to residents and power supply to the area.
Resident, Chantelle Choo says the landslide occurred at around 2pm, with soil, fallen trees, and debris lying on the road, blocking access for motorists.
According to Choo, this is the third time a landslide has occurred in the area, but this is the biggest one yet.
Article continues after advertisement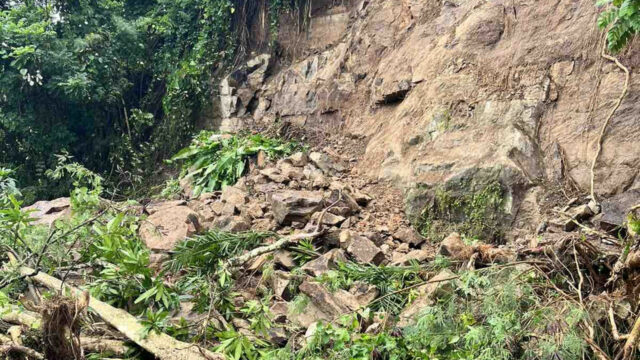 [Source: Photo Supplied]
The landslide also caused a tree to fall on a power pole, affecting the power supply to residents.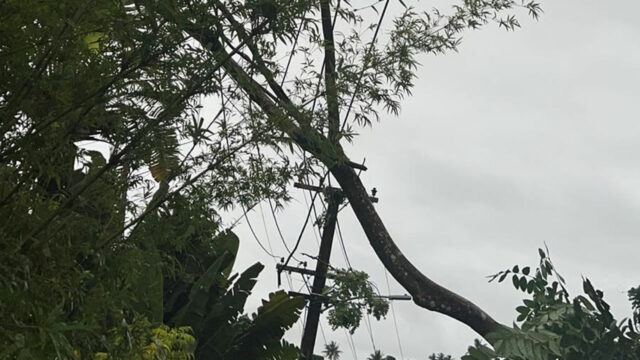 [Source: Photo Supplied]
The Fiji Roads Authority says a contractor team has been deployed to the site.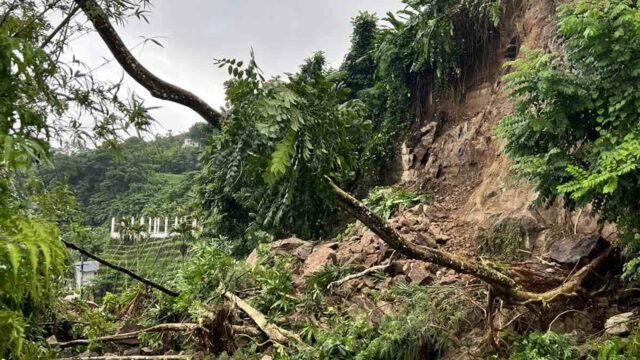 [Source: Photo Supplied]
In a statement, FRA states that the Energy Fiji Limited has been notified to de-energize the area before they commence the clearance of the road.
Members of the public are urged to stay clear and safe.