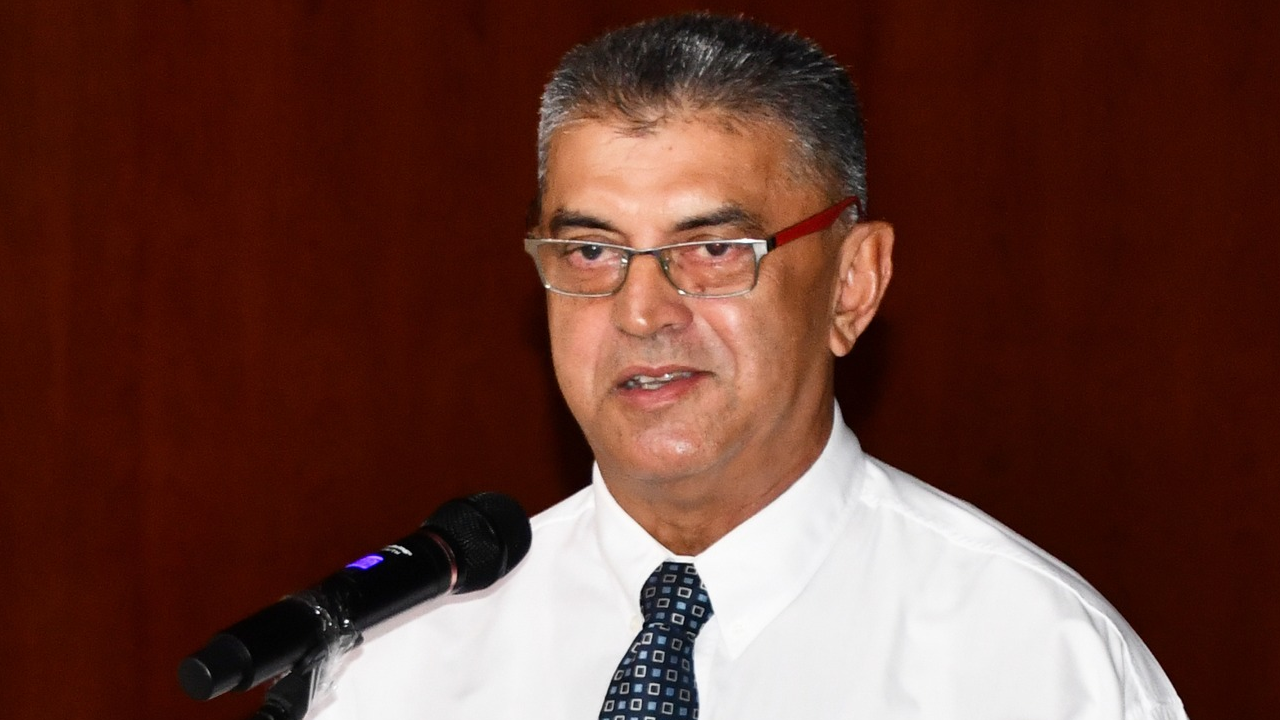 Ministry of Civil Service Permanent Secretary Parmesh Chand
The Ministry of Civil Service has introduced an innovative Internship and Graduate Trainee Program Framework, designed to usher in a new era of professional development and growth within the Civil Service.
Permanent Secretary Parmesh Chand says the program aims to provide aspiring professionals with an opportunity to commence their careers within the government.
He says their focus is on fostering a supportive workplace environment that prioritizes professional development and training.
Article continues after advertisement
Chand adds that they recognize the need for targeted programs to address workforce retention challenges and pave transition pathways.
He adds that interns will work part-time (20 hours per week), while graduate trainees will work full-time (74 hours per fortnight).
The Permanent Secretary says interns and graduate trainees will undergo induction programs and work attachments within ministries and departments for a non-extendable period of up to 12 months.
He adds that their performance will be assessed quarterly, and they will have opportunities for formal training, mentoring, and participation in relevant workshops.
Upon successful completion of the programs and satisfactory performance, interns and graduate trainees will be placed in a merit pool, making them eligible for consideration for relevant vacant positions within the Civil Service.