Concerns have been raised on the growing number of people falling prey to fraudulent activities where consumers are being targeted by deceptive individuals who impersonate prominent figures to solicit money.
Deputy Prime Minister and Minister for Trade Manoa Kamikamica has expressed strong concerns about the welfare and financial security of ordinary people.
He says it is saddening to see how deceptive people have become and he is urging Fijians not to send their money recklessly and to check whom they are sending money to.
Article continues after advertisement
A Multi-Interagency Taskforce chaired by the Permanent Secretary for has initiated investigations to bring these criminals to justice.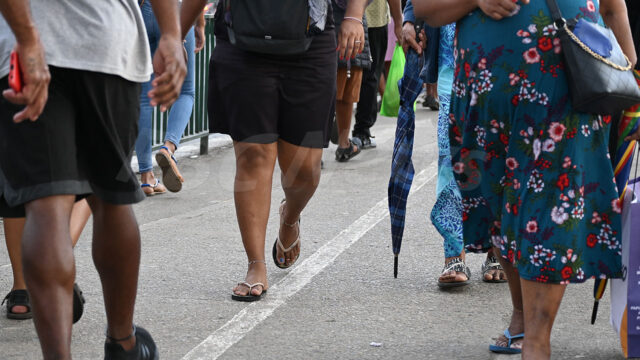 The task force is made up of the Ministry, Fiji Police Force, Fijian Competition and Consumer Commission, Consumer Council of Fiji and Reserve Bank of Fiji.
Kamikamica says in recent months, Fiji has witnessed an alarming surge in deceptive individuals exploiting the trust of ordinary people.
He says these impersonators have posed as Chief Executive Officers, Hotel Managers, and General Managers, coercing staff members into transferring money through digital platforms such as mobile money and internet banking.
Investigations by the Consumer Council of Fiji have revealed that these impostors use different aliases on the Viber app, perpetrating these scams and preying on innocent consumers. Cases arising this week reveal that imposters impersonating the CEOs, Directors of Municipal Councils, leading unsuspecting employees to fall victim to this scam.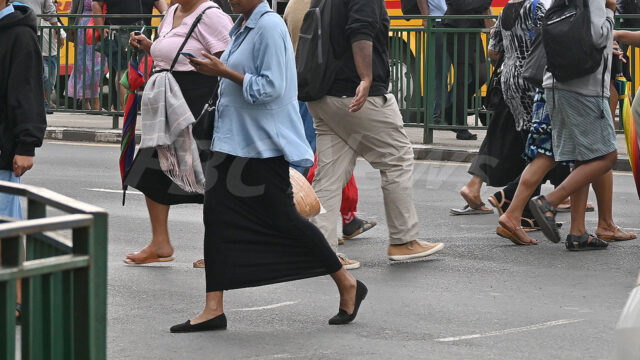 Consumer Council of Fiji Chief Executive, Seema Shandil, expresses deep concern over the persistence of these fraudulent impersonation schemes and the financial hardship they inflict on unsuspecting consumers.
She emphasizes the importance of exercising extreme caution and verifying the identity of individuals before engaging in financial transactions.
Vodafone Fiji's Head of eCommerce and Digital Financial Services, Shailendra Prasad, urges customers to only send money as person-to-person money using M-PAiSA only to individuals and numbers they know and trust.
Fijian Competition and Consumer Commission CEO, Joel Abraham, seeks cooperation from the public to be vigilant and help the Multi-Interagency to combat these scams effectively.