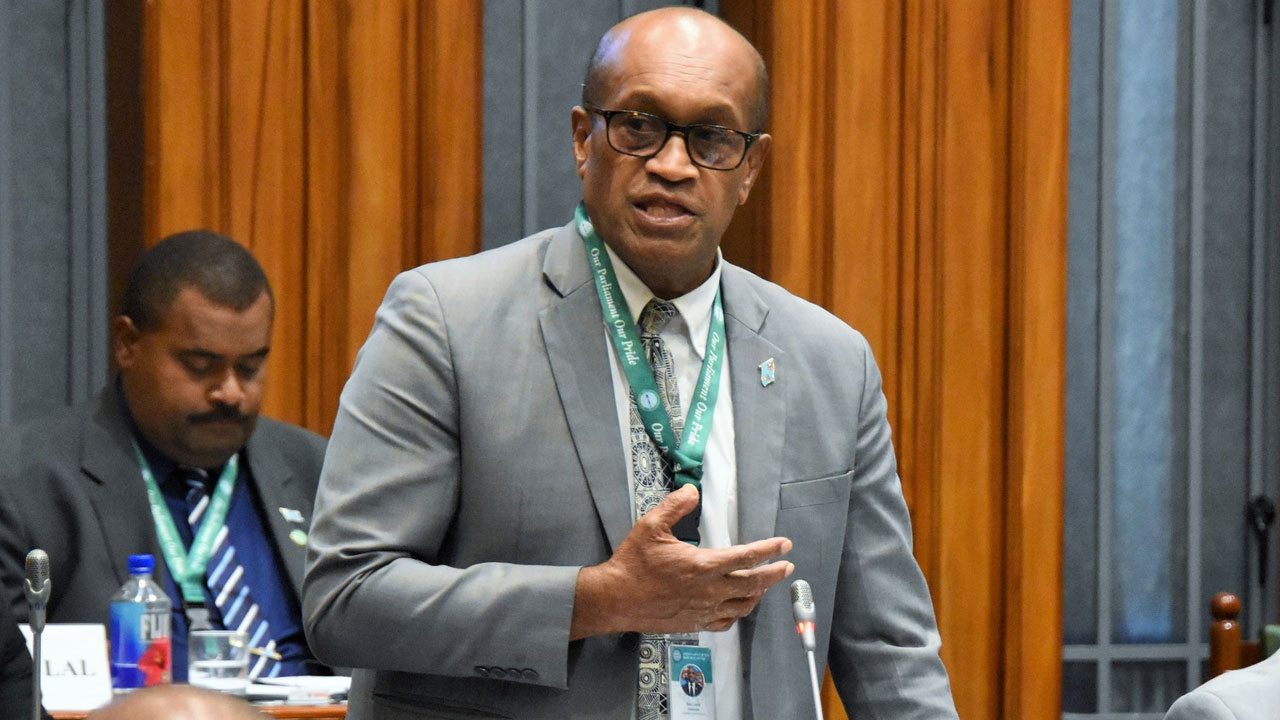 The Ministry of Lands and Mineral Resources must look into cases of illegal extraction of gravel and sand around the country.
Opposition MP Jone Usamate says a lot of illegal extraction is taking place because the companies and the qoliqoli owners are working together to exploit natural resources from rivers and streams.
Article continues after advertisement
"A lot of illegal extraction takes place because the company, not the landowners, but those that have the rights to the qoliqoli, because here we are not talking about landowners. The rights to the streams is governments, the right of the qoliqoli owners to using the qoliqoli. These are the people that they get to and sometime and they work in cahoots and that leads to the illegal extraction."
Meanwhile, Minister for Lands and Mineral Resources Filimoni Vosarogo says the ministry has plans in place to address illegal extractions.
"The ministry should consider digital technologies for monitoring purposes such as drones. We have a Memorandum of Understanding with the Fiji Police Force so that there is some coordination in attempting to see that illegal activities or illegal extractions are minimized or abolished altogether."
Vosarogo says the ministry is formulating the river gravel extraction and management guidelines to ensure sustainable extraction practices and processes are in place for the issuance of river gravel and sand extraction licenses.