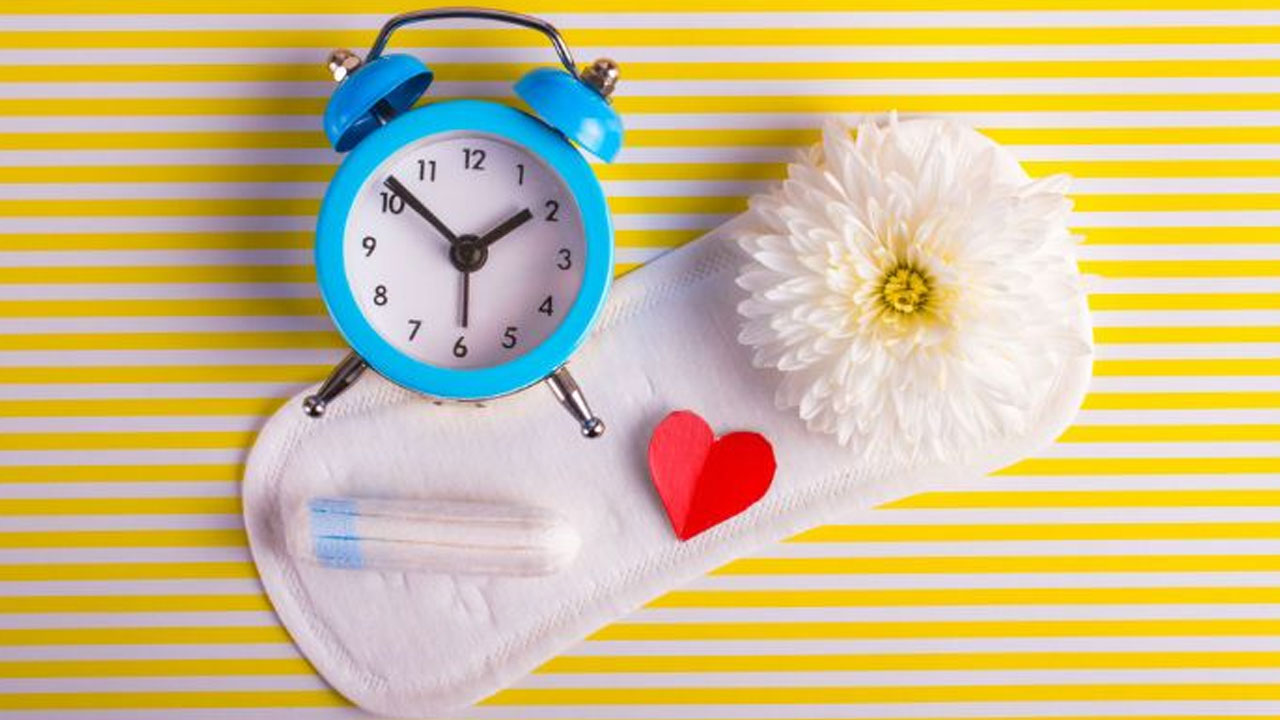 [Source: India.com]
Normalizing menstruation to make it a fact of life by 2030 is still an uphill battle in conservative communities like Fiji.
However, a Midwifery Educator at the Fiji National University, Senimelia Hataogo, believes the Pacific region has significantly progressed.
Hataogo has been involved in midwifery for the past 20 years and says men's participation has contributed significantly to this movement.
Article continues after advertisement
"What I see that has progressed is the participation of men which I really commend in this presentation and I know this is only a little portion of what goes on but I'm sure it goes on across the country."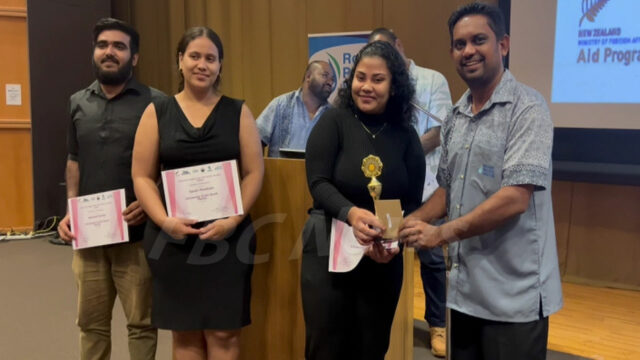 Hataogo adds there is still room for improvement.
"I think it has moved forward but slowly, it hasn't progressed at the rate compared to other countries have especially the developed ones."
The Rotary Pacific Water for Life Foundation hosted an inter-tertiary debate on menstrual health, and the University of the South Pacific was crowned the winner, while the University of Fiji was the runner-up.