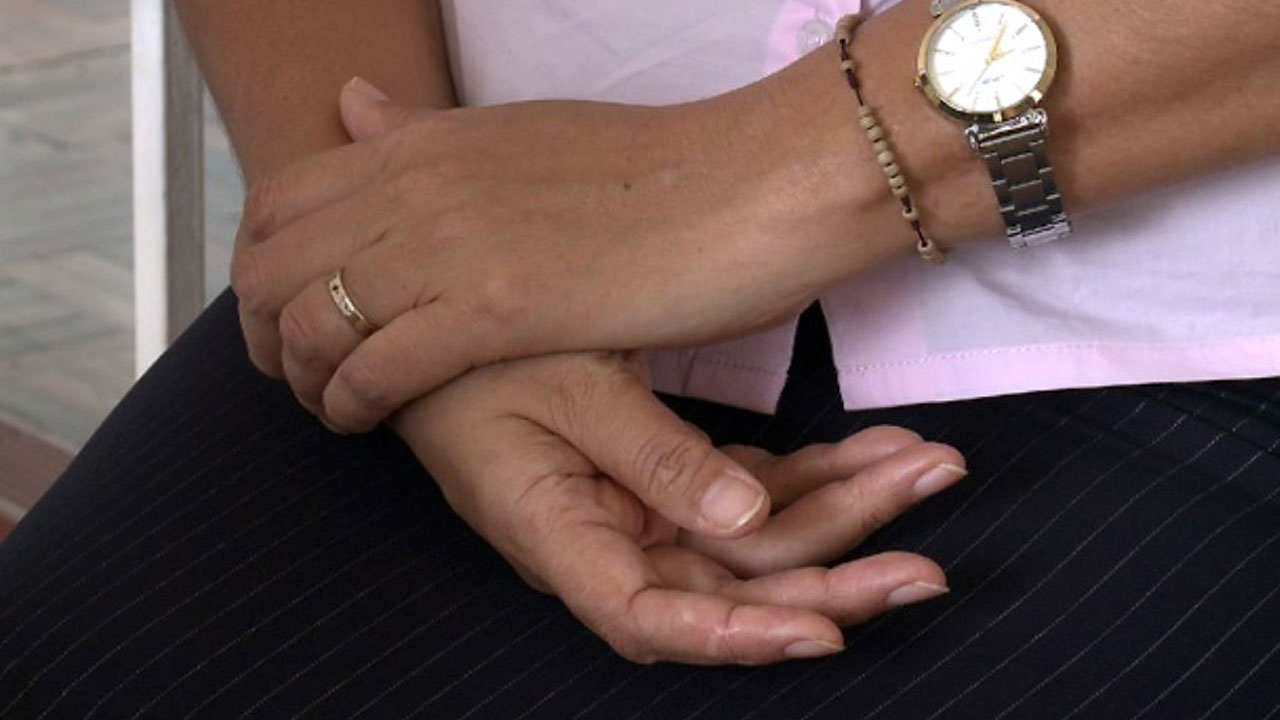 The Ministry of Women will be conducting a nationwide cervical screening starting today.
Line Minister Lynda Tabuya says this will be carried out through their mobile service delivery program.
Tabuya says a screening team will be at the Nausori market this morning until Friday before travelling to the Lomaiviti group.
Article continues after advertisement
"When diagnosed, cervical cancer is one of the most treatable forms of cancer, as long as it is detected early and managed effectively."
Tabuya says a comprehensive national approach can prevent cervical cancer as a public health issue and this means addressing inequality, patriarchal structures and institutions including gender-based violence.
Meanwhile, the Fiji Cancer Society CEO Belinda Chan says they're maintaining their position that early detection saves lives.
"Reach out to us don't wait till October, I mean cancer is not dormant for the next 11 months."
According to the HPV information centre 311,808 women in Fiji, aged 15 and up are at risk of developing cervical cancer, and current estimates indicate that 136 women are diagnosed with the disease annually, of whom 92 died.
January is dedicated to cervical cancer awareness.