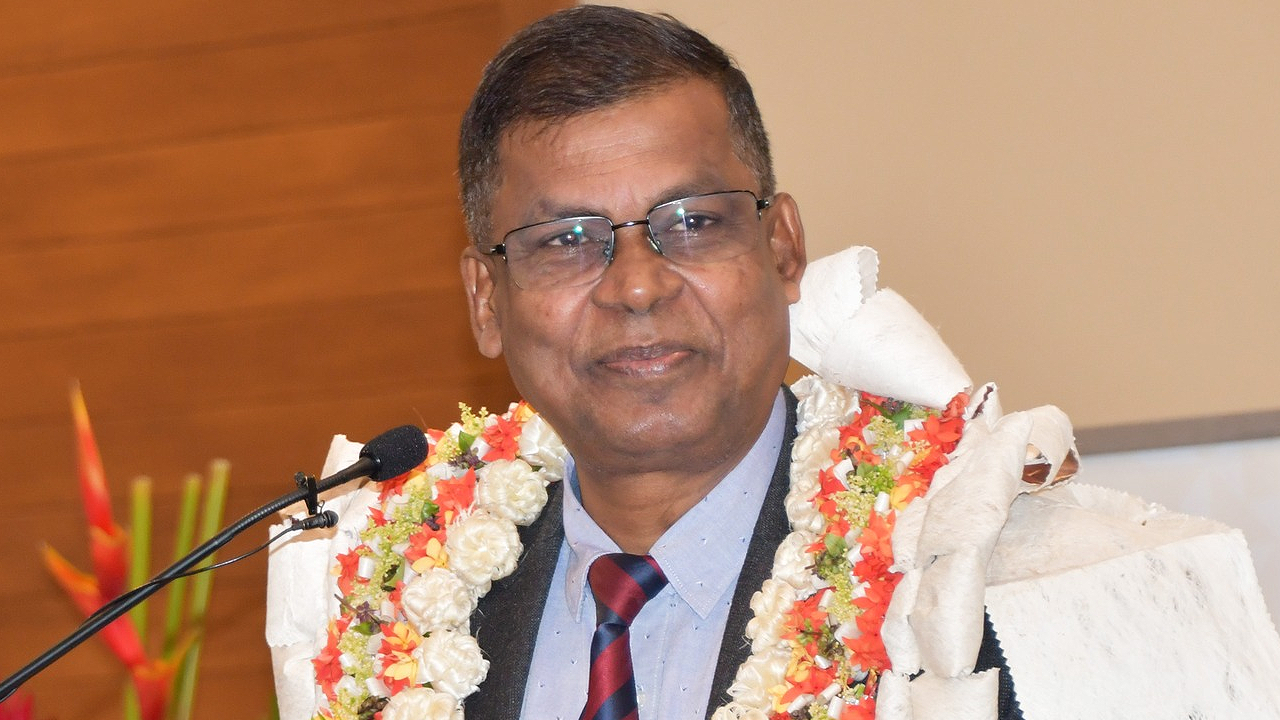 Professor Biman Prasad [Source: Fiji Government]
The Minister for Finance says the country's high level of debt is due to mismanagement and wastage of funds.
Minister Professor Biman Prasad cited crumbling infrastructure, particularly in the health sector, and massive wastage in fixing roads and water supplies as some of the challenges they face.
However, he reassured the public that the government is not daunted by these challenges and is taking measures to address them.
Article continues after advertisement
Prasad believes that, as a government, they have started on the right footing.
"We have provided a style of government that has brought a sense of exuberance, confidence, and optimism." "We understand the imperatives of making sure there is strong private sector-led growth in this country."
Prasad says measures have been put in place, which include the mid-term fiscal strategy.
He has clarified that the mid-term fiscal strategy is not a budget.
Prasad says a Fiscal Review Committee will be appointed this week to provide further insights and assist the government.