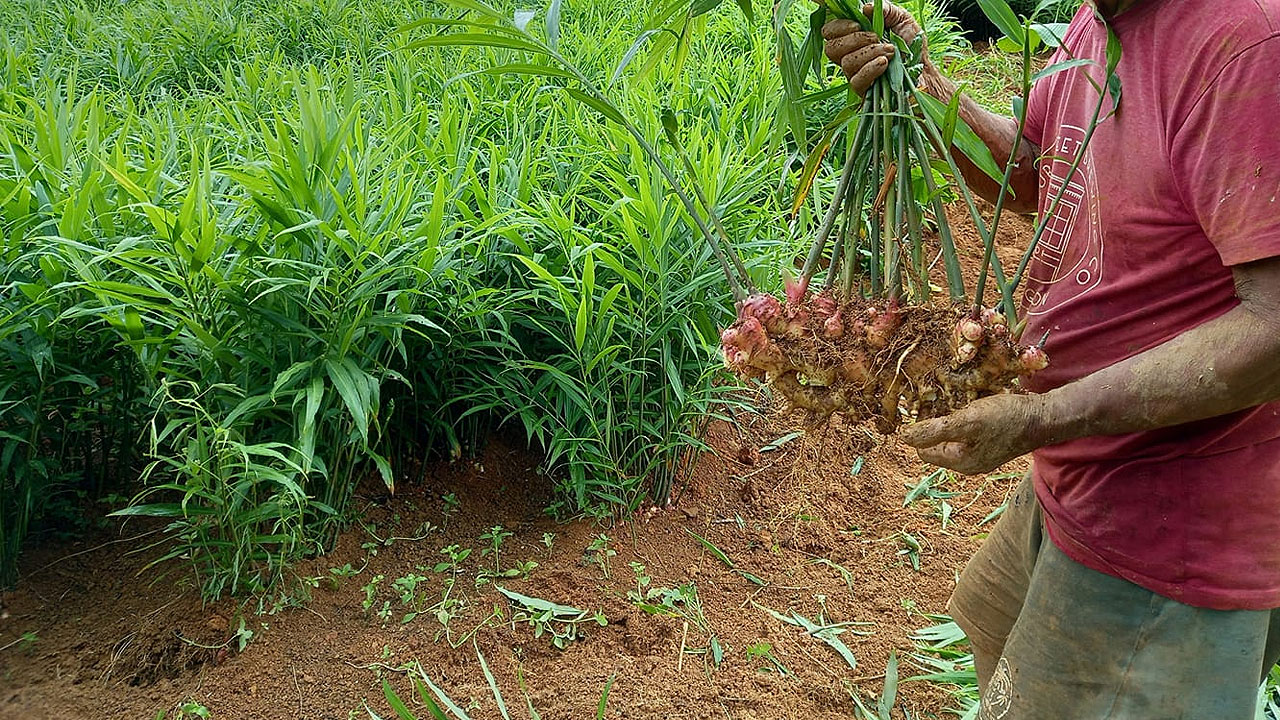 [Source: Ginger Farmers Network/ Facebook]
A group of ginger farmers are claiming unfair treatment by Frespac Ginger Fiji Limited.
Peni Rokotuiviwa says he has been supplying ginger to the Australian-owned company for the last five years under a contract.
The Wainibuku farmer says he was devastated when he and other farmers were informed earlier this week that the company would not be accepting any ginger from them.
Article continues after advertisement
But after raising concerns with the management, they were informed that their ginger would be bought by the company but at a reduced rate of $1.10 per kg, compared to the usual rate of $1.60 per kg.
"We were there from morning with no breakfast, and they told us our ginger will not be bought. It wasn't until late in the afternoon around 5pm that they told us they will buy some of the sacks of ginger but at a lower rate."
Rokotuiviwa says it was heart-breaking to see their hard work over the past seven months receive only two-thirds of the returns that they usually get.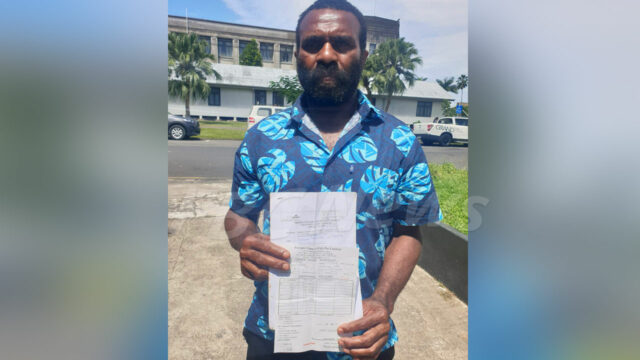 Peni Rokotuiviwa.
He says the farmers, some of whom travelled from the interiors of Naitasiri rely on the ginger sales for their livelihoods.
Rokotuiviwa says they were informed that the company had too much ginger and would not be purchasing any more from the farmers.
FBC News has sought comments from Freshpac Ginger Fiji Limited.