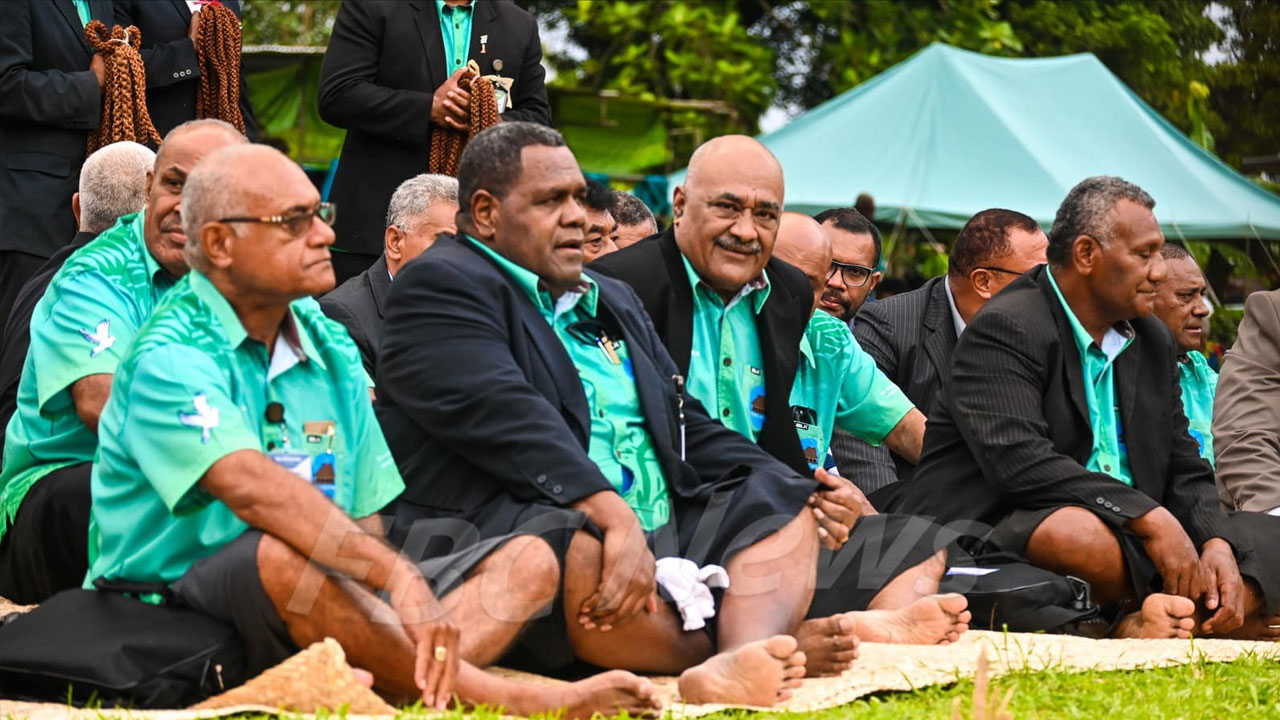 The Great Council of Chiefs concluded the meeting yesterday with landmark decisions for the iTaukei.
Minister for iTaukei Affairs Ifereimi Vasu says the meeting has endorsed a monthly allowance of $200 to all confirmed liuliu ni yavusa or leaders of the clans.
Vasu confirmed that Turaga ni Yavusa who serves the people of their various communities will be paid once the cabinet approves the GCC report.
Article continues after advertisement
"The GCC endorsed that confirmed liuliu ni yavusa be given a monthly allowance of $200. This allowance will help them accommodate their responsibilities in the Vanua and also for the development of the village and the tikina."
The GCC also endorsed its nominees to the Board of Governors for Ratu Sukuna Memorial School.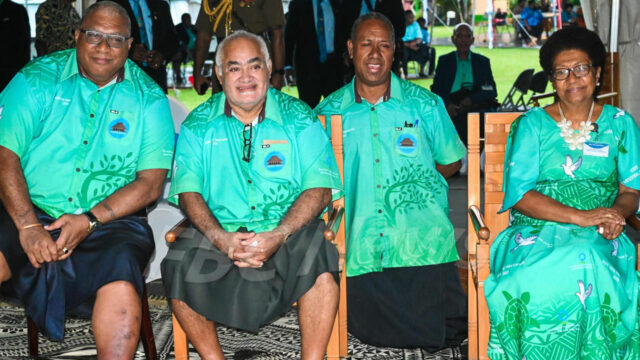 Vasu says the GCC has also endorsed five iTaukei Acts.
"The GCC endorsed the strategic review of the iTaukei Land Trust Board, iTaukei Land and Fisheries Commission and iTaukei Administration compromising of iTaukei Affairs Board, Provincial Council Tikina Council, Village Council."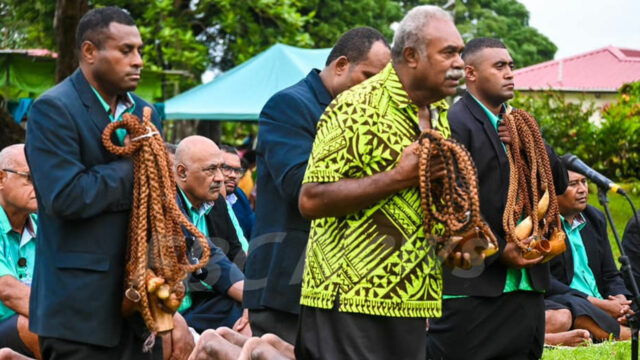 He adds that this is to reaffirm the President's address on the economic advancement of iTaukei, and alleviating the poverty level of the iTaukei.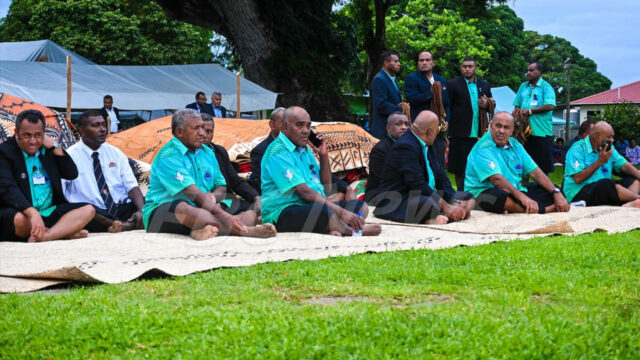 The GCC report will be taken to cabinet for endorsement.