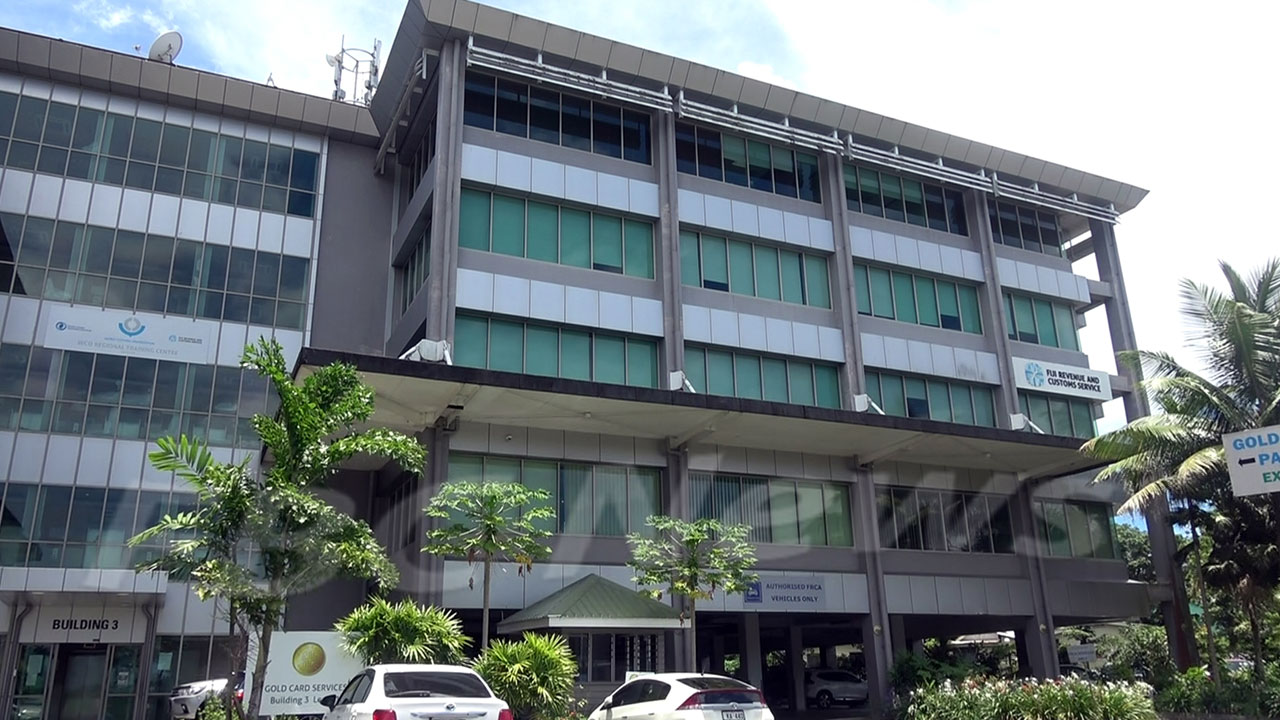 [File Photo]
The Fiji Revenue and Customs Service launched its new Employee Recognition Program this week.
The winners for the months of November, December 2022 and January 2023 are Bhavna Varsha Sharma from the Revenue Division, Raneel Prasad from the Technology Division, and Kelera Rokotakala from Border.
FRCS Chief Executive Officer Mark Dixon says this program recognizes and rewards FRCS employees and aligns with the service's philosophy that a motivated and engaged workforce translates into an exceptional customer experience.
Article continues after advertisement
Dixon says that recognition creates a positive culture in FRCS where the executive leadership is actively rewarding employees for doing a great job.
The program has been implemented since November last year.