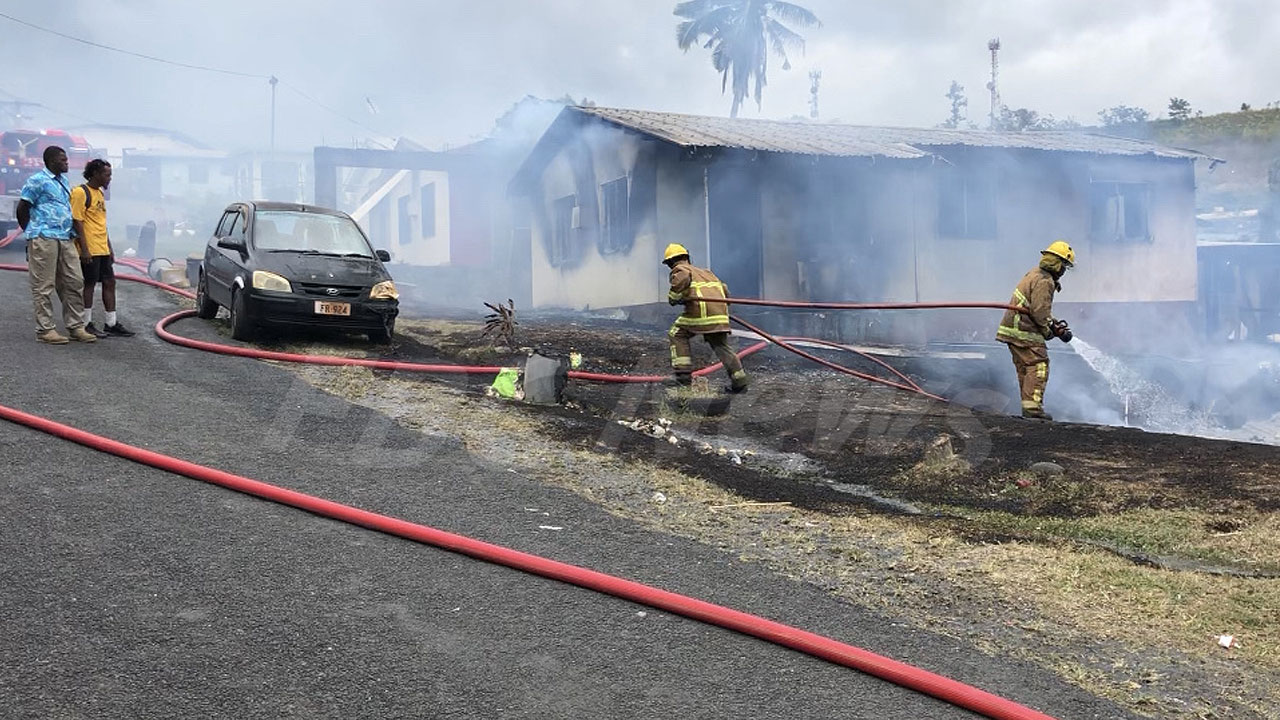 A devastating fire in Lautoka, Kashmir, today has destroyed two houses leaving 16 people homeless.
The villagers from Bukama in Yasawa were living in two three-bedroom houses that were destroyed by the blaze around midday. 
Among the affected individuals was Salanieta Namena, a mother of one, who was inside one of the houses when a vigilant neighbor raised the alarm about the encroaching fire.
Article continues after advertisement
Namena recounted the harrowing experience, noting that by the time they were alerted, the fire had already engulfed their home.
Inside the house were her four-year-old daughter and two uncles, all of whom managed to escape safely.
Another resident, Tomasi Uludai, who lost his home in the tragic fire, shared the anguish of losing all their possessions.
He mentioned that relatives were present at home, and now they are left with only the clothes they are wearing.
The National Fire Authority is currently investigating the cause of the fire.