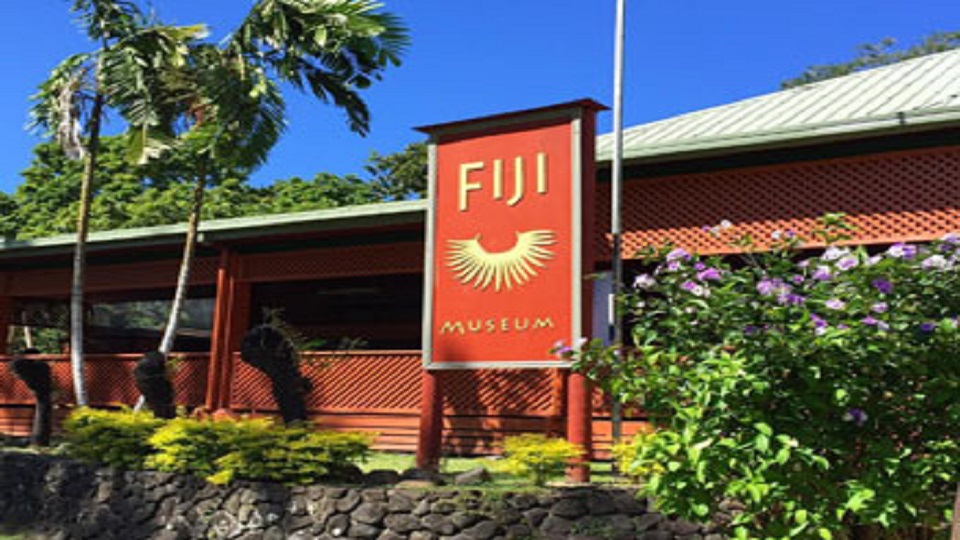 The Fiji Museum is hosting a Ratu Sukuna gallery display for the general public free of charges from today.
Manager Technical and Collections Ratu Jone Balenaivalu says the museum is ready with display information's about the collections of Ratu Sukuna that is under the care of the Fiji Museum.
"So Saturday and Monday are the days allocated for everyone to come out in numbers and take a look at all the information about Ratu Sukuna that are on display and even access the Fiji Museum free of charge"
Article continues after advertisement
Balenaivalu says since Wednesday the museum has been hosting schools students only.
Meanwhile, the Leadership village at the Ratu Sukuna Memorial School in Nabua will be hosting traditional games today.