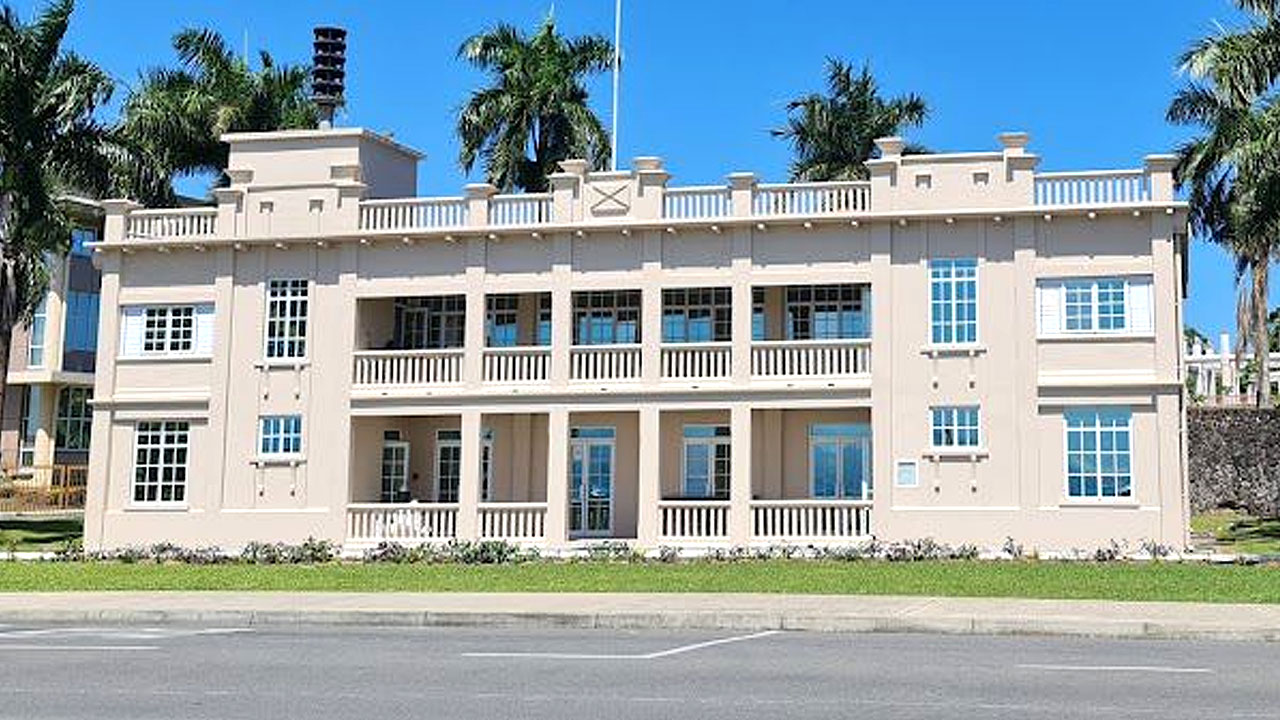 [File Photo]
The iTaukei Trust Fund Board says they continue to invest in a few educational programmes, to help uplift the lives of iTaukei around the country.
Chief Executive Aisake Taito says the Board pursues to serve one of its purposes, which is to promote and preserve language and culture.
Taito says they are carrying out leadership training for traditional leaders.
Article continues after advertisement
"This is a training for traditional leaders in the 14 provinces. We have carried this out in five provinces. This year, we plan to provide this training in the province of Naitasiri. The aim of this training to teach positive leadership, also to the young generation."
He says they have assisted the Center for Appropriate Technology and Development in Nadave.
"We are also improving the standard of CATD Nadave. This includes the refurbishment of the facility. We are proud that through our assistance, CATD Nadave has been able to expand its services and has provided more training programmes."
Taito says they have also assisted the University of the South Pacific.
"We are also working with the University of the South Pacific. This is on the iTaukei language programme. Up until last year, we have increased our efforts in promoting the iTaukei language and have partnered with the USP to provide a postgraduate diploma level for the study."
The iTaukei Trust Fund Board has also provided an online learning platform called SOLESAU, to reach the iTaukei who live overseas and would like to learn about their language and culture.