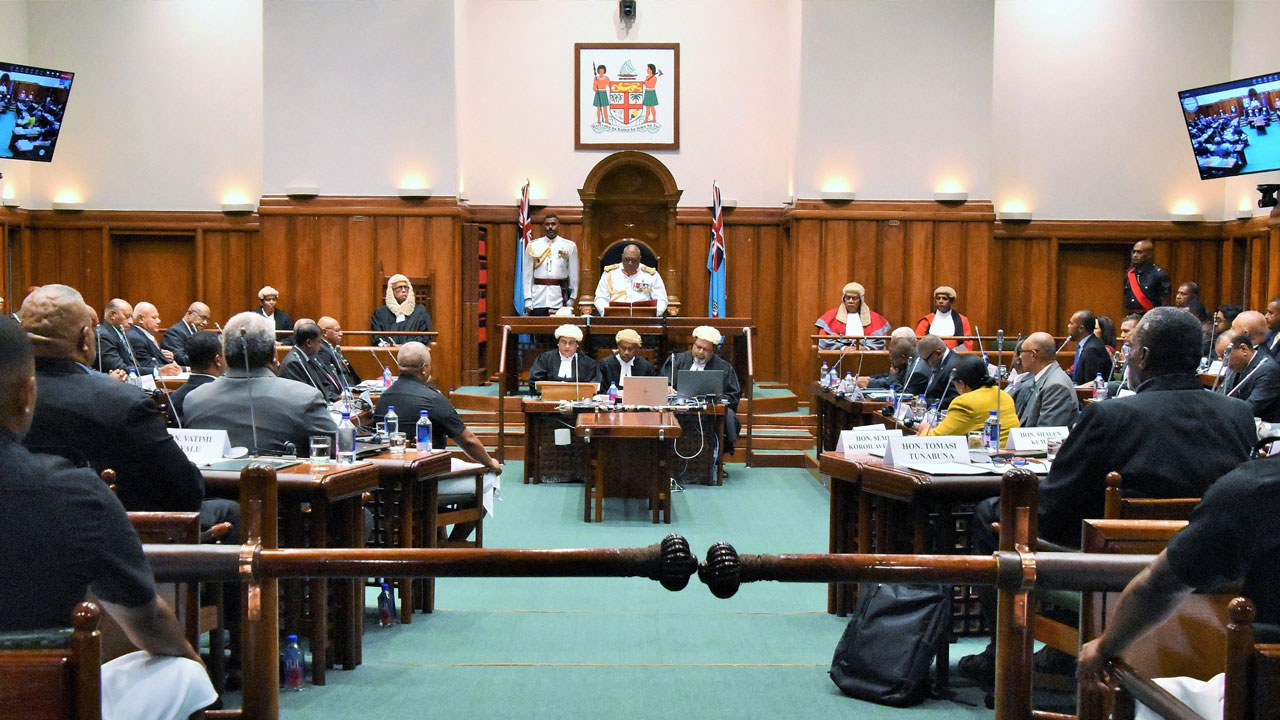 [Source: Fiji Government / Facebook]
Parliament revealed that an inaugural education commission will be formed to review the entire education system.
While opening parliament yesterday President Ratu Wiliame Katonivere says that this commission will make recommendations for curriculum revision to meet the needs of the labor market.
"Government will then convene an education summit bringing together all stakeholders to consider the recommendations of the education commission and formulate the national education policy."
Article continues after advertisement
Meanwhile, primary and high school parents are advised to visit their school if they haven't received the $200 back-to-school assistance.