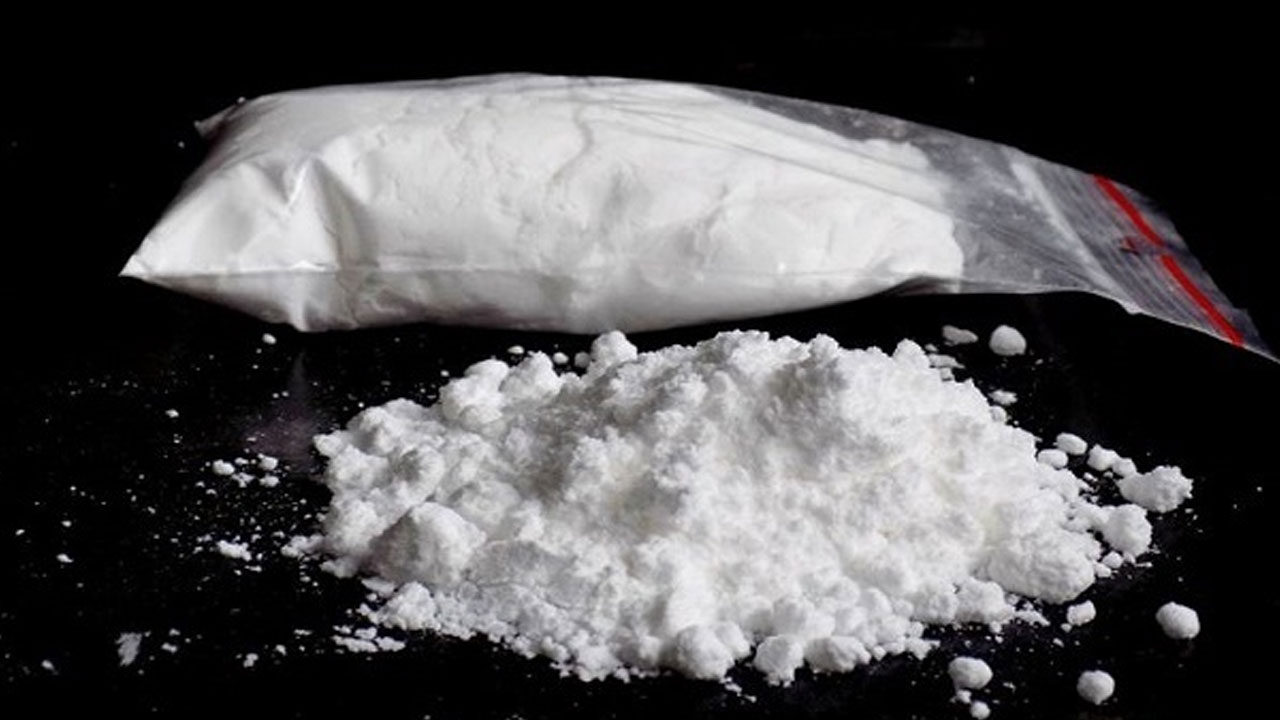 Drugs. [File Photo]
Minister for Home Affairs Pio Tikoduadua stated that drugs are a serious problem in Fiji that must be addressed collaboratively.
Tikoduadua says he is happy to work as planned to allow civil society to collaborate with relevant authorities to address Fiji's drug problem.
He has acknowledged the Fiji Police Force's efforts, but believes they require additional assistance to combat the growing drug problem.
Article continues after advertisement
"The police alone is not responsible for managing this issue, as this is a national problem. It requires the effort of every Fijian to curtail it, particularly those that are on the level and have the capacity to be able to do it. The government must recognize that this cannot rest with the police alone."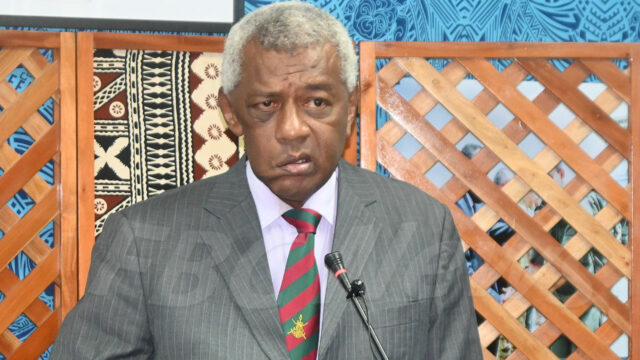 Minister for Home Affairs Pio Tikoduadua.
Meanwhile, the force is continuing its drug operations.
The force made five arrests in the Northern Division earlier this month.
Chief Operations Officer Acting ACP Livai Driu highlighted that the post-festive season period is also known as a peak period for the illicit drug trade, and with the support of the public who are coming forward with information, more arrests are being made throughout the country.