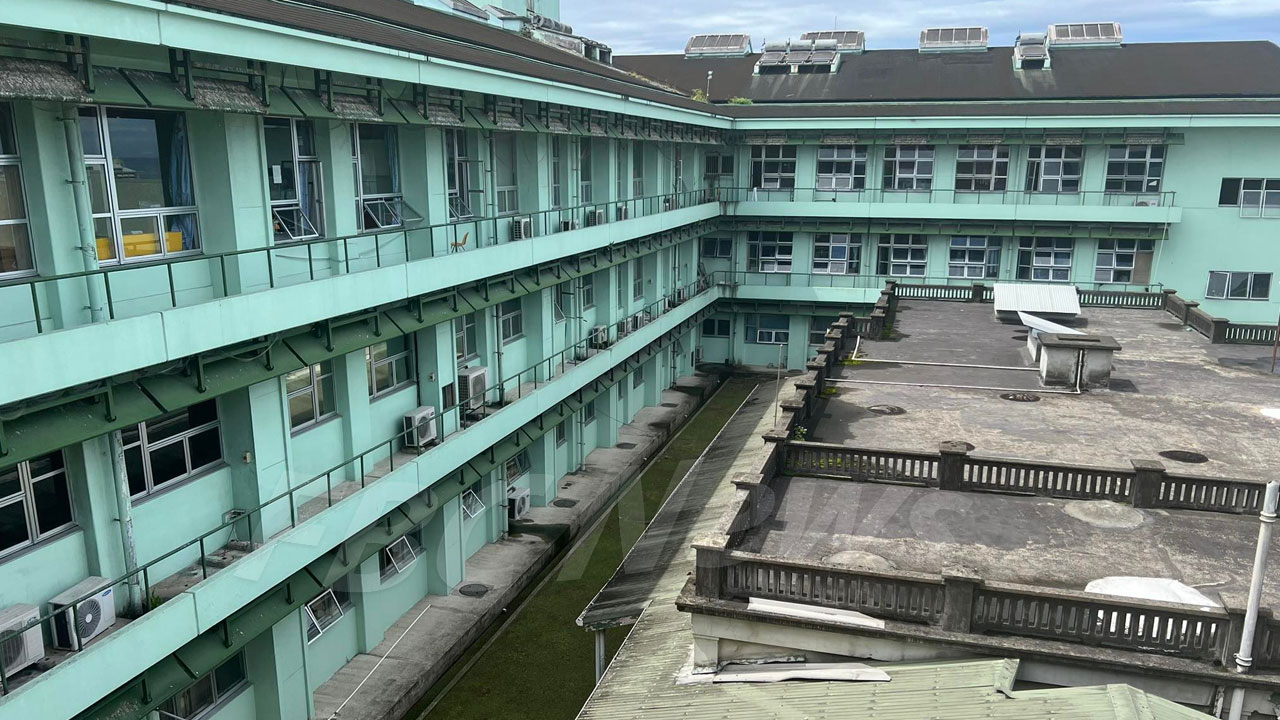 CWM Hospital in Suva.
Only six, out of the eight operating theaters at the CWM Hospital in Suva are operational says Permanent Secretary for Health Dr James Fong.
Dr Fong says the Health Ministry is working on a major approach to renovate and uplift the capabilities of the CWM Hospitals Operating theaters.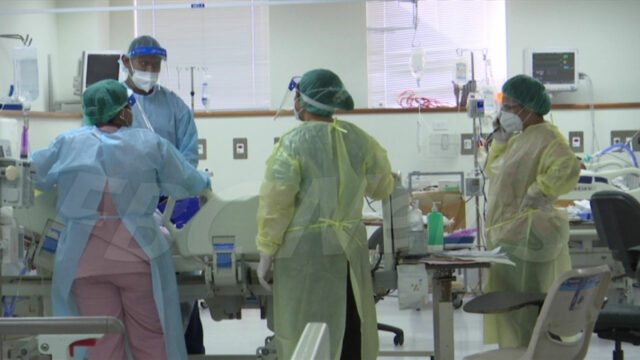 Article continues after advertisement
"I know Labasa and Lautoka have been able to cater for the case load very well. Most of the backlogged is within the CWM Hospital and it's not unexpected given that CWM Hospital caters for more than 50% of Fiji's population."
Dr Fong adds the upgrade that will be conducted in phases will commence soon.