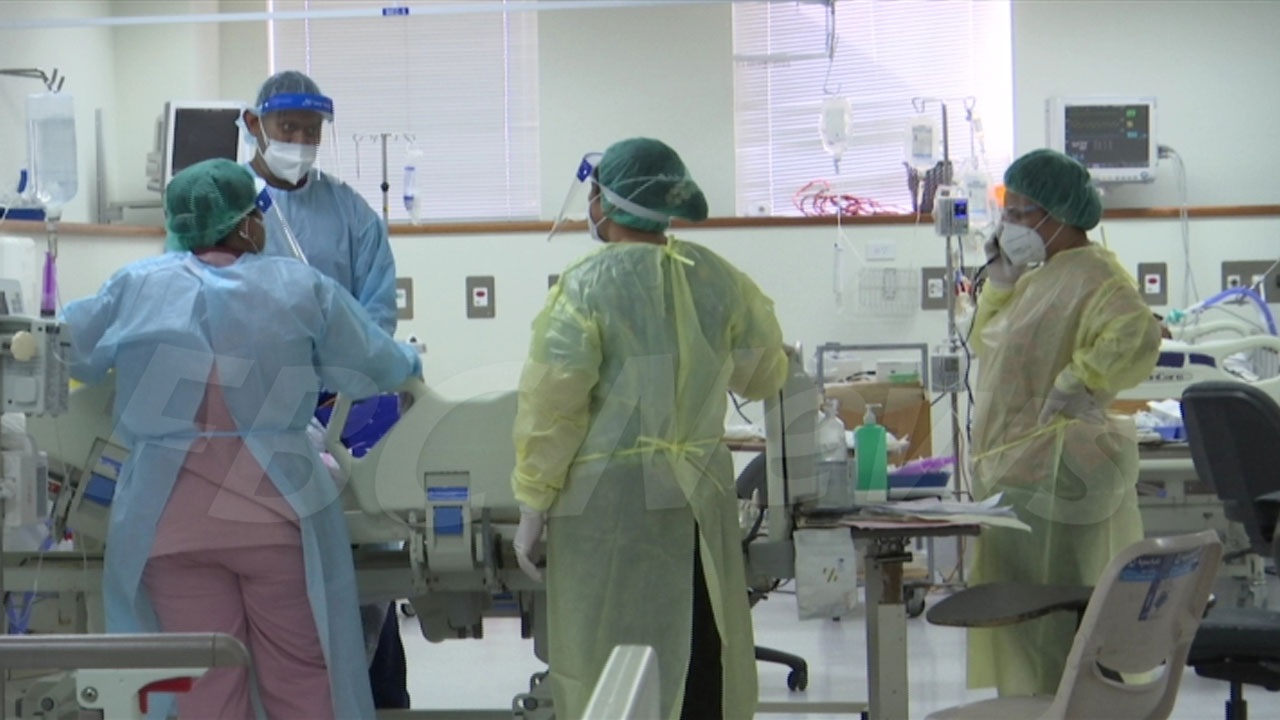 The Ministry of Health and Medical Services has reported 16 new COVID-19 cases with no deaths.
Of the 16 new cases recorded, one case was recorded in the Central Division; 14 cases in the Western Division; one case in the Northern Division, and nil cases in the Eastern Division.
The ministry states that there are no admissions as a direct cause of COVID-19.
Article continues after advertisement
However, six admissions are COVID-positive patients but are admitted for other diseases.
The ministry says patients presented to the hospital are tested before admission therefore, a high number of people who are admitted for non-COVID health conditions, test positive for COVID-19 due to the current level of transmission in the community.
In addition, the ministry states that consistent with the experience in other countries with high vaccination rates, the ministry anticipates a manageable impact in hospital admissions for COVID-19 disease despite increasing case numbers.
While immune protection from the severe disease remains, there is expected to be some immune escape capability that makes the variant more transmissible.
The ministry is again reiterating the need to strengthen our ability to live with COVID and this means that we must remain vigilant, maintain community-wide adoption of COVID safe measures where appropriate, and keep the impetus for immunization.