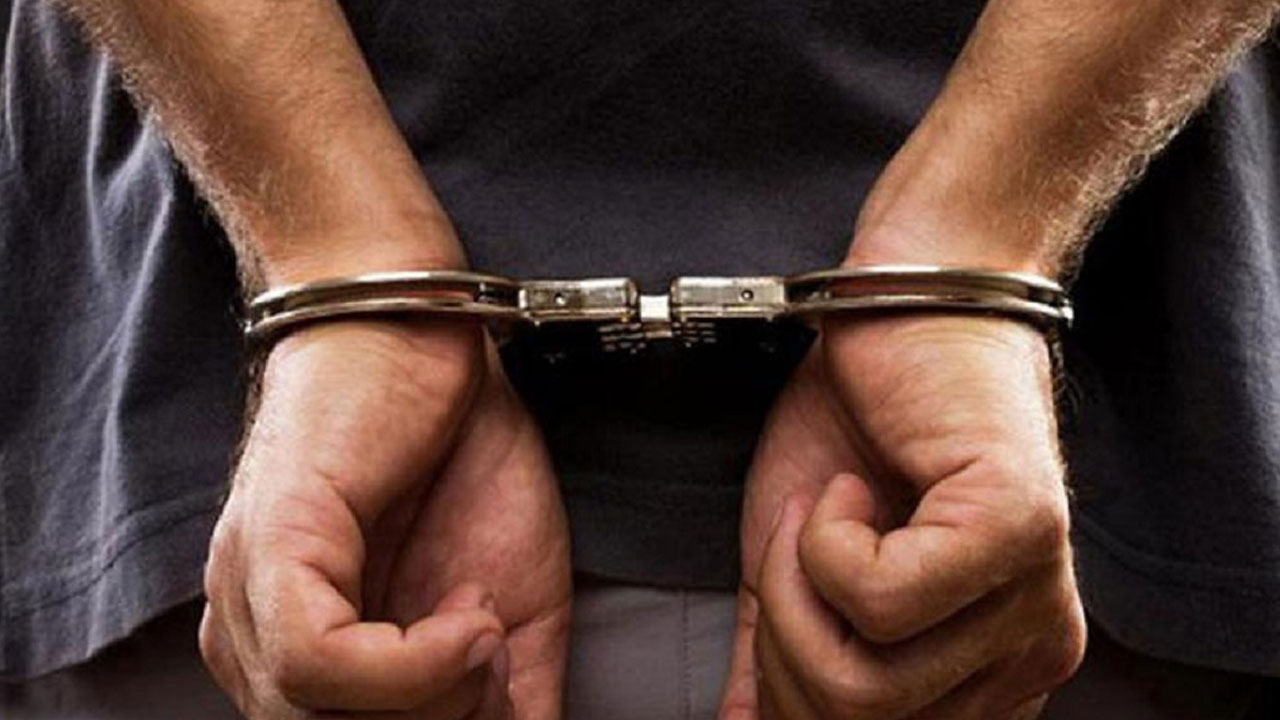 [File Photo]
A 26-year-old man will be produced at the Nausori Magistrates Court this morning, charged with alleged murder.
The accused is alleged to have murdered a 24-year-old man from Nabouciwa Village, Nakelo, Tailevu last year.
Chief of Intelligence, Investigations and Prosecutions, Assistant Commissioner of Police Sakeo Raikaci says the Divisional Crime Officer Eastern and a team of investigators had been pursuing several leads, which led to the arrest of the accused from Koroipita in Lautoka.
Article continues after advertisement
Raikaci says the victim was found seated on a bench outside a supermarket in Nausori on October 20th, 2022 with visible injuries.
He says the victim was rushed to the Nausori Health Centre and later transferred to the Colonial War Memorial Hospital where he passed away as a result of the injuries sustained.
Raikaci says the investigation team was able to gather evidence to conduct a search at the home of the accused, where items were recovered allegedly linking him to the crime.
The accused has been charged with one count of murder.