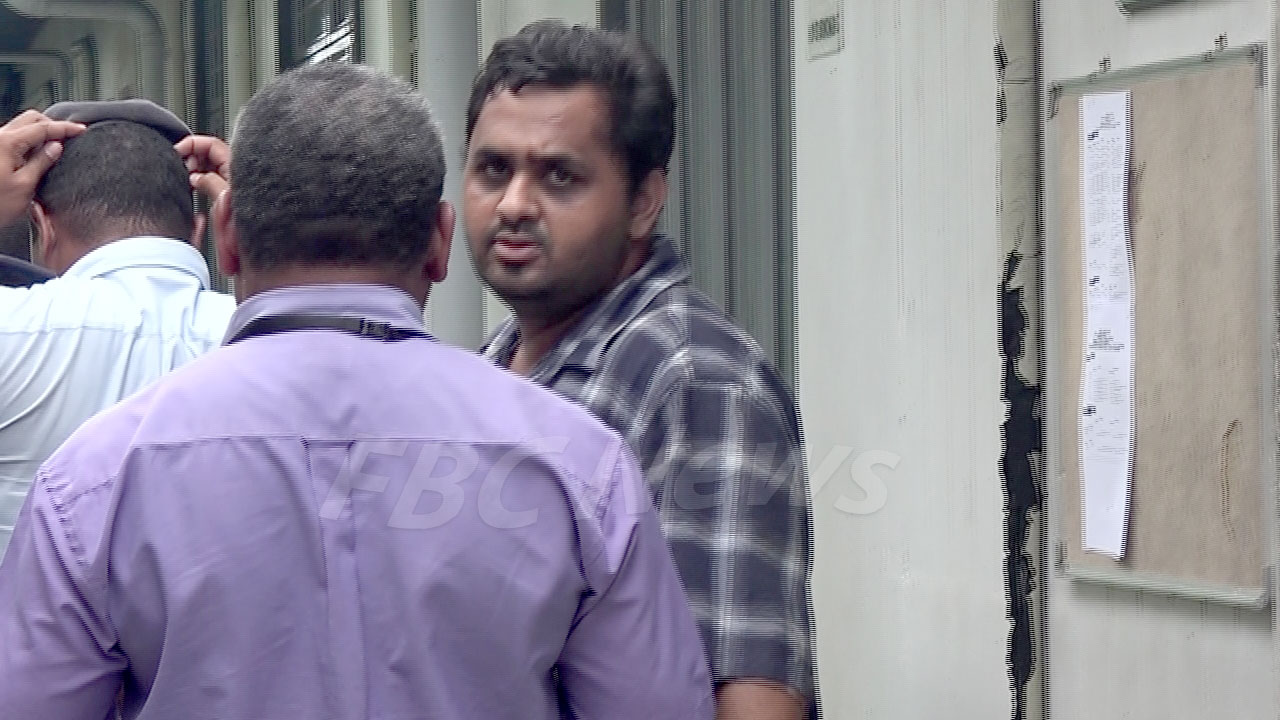 Zoheb Begg in court today.
A man charged with the importation of illicit drugs, namely methamphetamine, has been released on bail by the Suva Magistrate Court in the sum of $10,000 this morning.
Zoheb Begg is charged with one count of importation of illicit drugs and one count of being in possession of illicit drugs.
He is charged along with Imran Khan, who is charged with one count of possession of illicit drugs and was released on a $500 cash bail with two sureties in the sum of $1000 last Friday.
Article continues after advertisement
Begg is alleged to have imported and had in his possession 1.1 kilograms of methamphetamine, while Khan is alleged to have been in possession of 4.1 grams of illicit drugs.
Khan's matter has been adjourned to March 17th, while Begg will appear in court for mention on the 24th of next month.