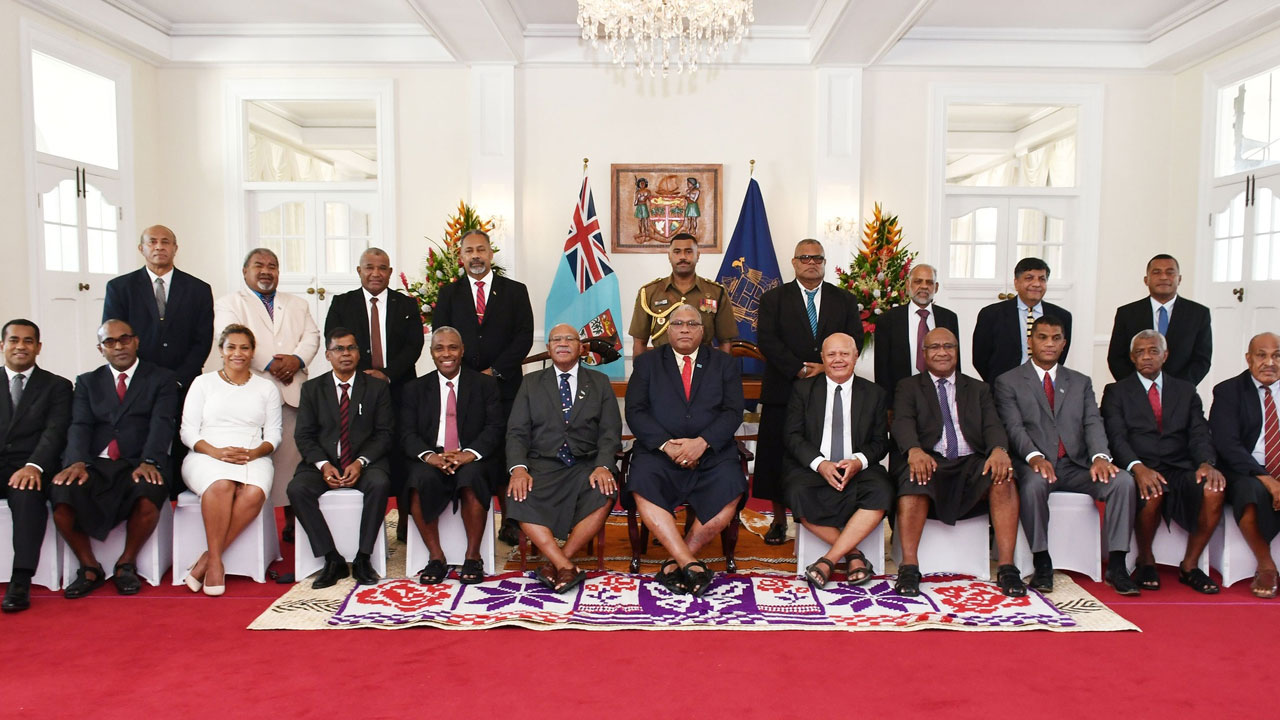 [File Photo]
The Sugar Cane Growers Council congratulates the new coalition government and the appointment of new Prime Minister Sitiveni Rabuka and Sugar Minister Charan Jeath Singh.
Council Chief Executive, Vimal Dutt, says he is looking forward to working effectively with the new Sugar Minister, who is also a Labasa cane grower.
According to Dutt, the Council is eager to receive directions, policy frameworks, and strategies, as well as contribute to the betterment of growers from an industry standpoint.
Article continues after advertisement
He says that the Council supports the Minister's plans for grower representatives, a new mill in Rakiraki, and a review of railway lines.
Dutt says these plans will benefit growers by lowering harvesting and transportation costs.
According to Dutt, the sugar industry has tremendous potential to sustain its performance and growers' prosperity.
He promises that the Council will give the new strategy directions set by the government its full support.