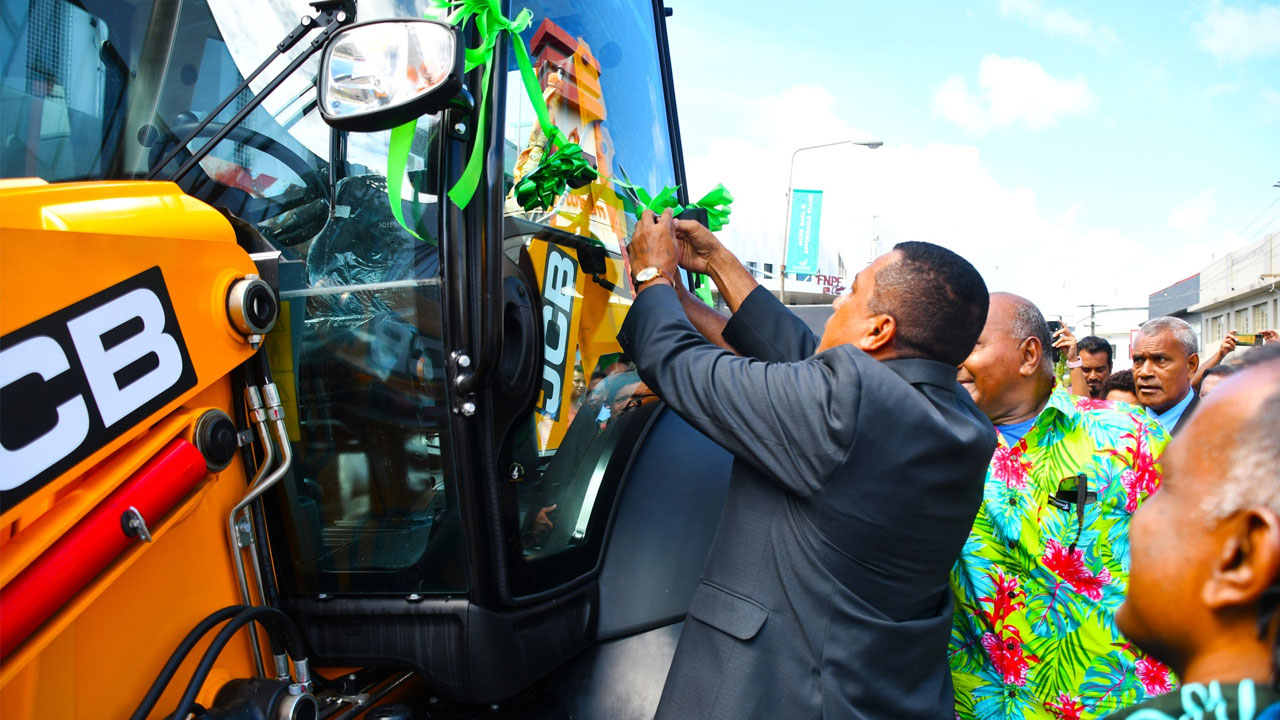 [Source: Fiji Government/ Facebook]
Minister for Local Government Maciu Nalumisa is urging Nadi ratepayers to make efforts to pay their rates to allow the Council to provide a conducive environment for development and business opportunities.
Nalumisa says Nadi Town Council is owed $4,680,543.72 in rates as of February 28, 2023.
While handing over a new Backhoe Loader to the council, Nalumisa says the council has not been able to provide regular services to maintain waste collection and disposal, drainage upkeep, vegetation management, parks and open space development and maintenance.
Article continues after advertisement
"The new loader, which cost $175,000, will greatly help the Town Council in its effort to promote a healthy environment and bring about a clean and safe space for the residents of Nadi Town. I am hopeful that the Backhoe Loader will further help maintain the natural beauty and promote tourism in the tourist hub."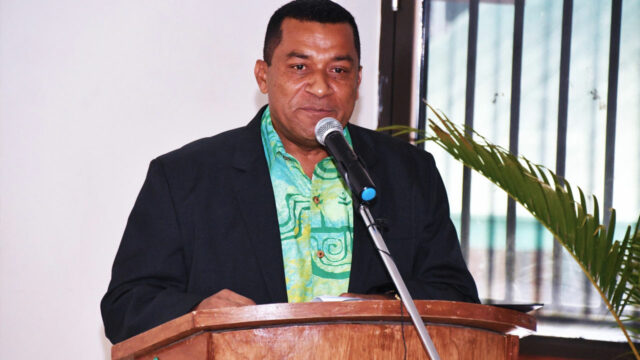 Local Government Minister, Maciu Nalumisa. [Source: Fiji Government/ Facebook]
Nalumisa says Nadi Town has 3,077 ratepayers, out of which 504 are business ratepayers and 2,350 are residential ratepayers.
The Minister has reiterated that the Council needs to put emphasis on strengthening its revenue streams to ensure financial sustainability.