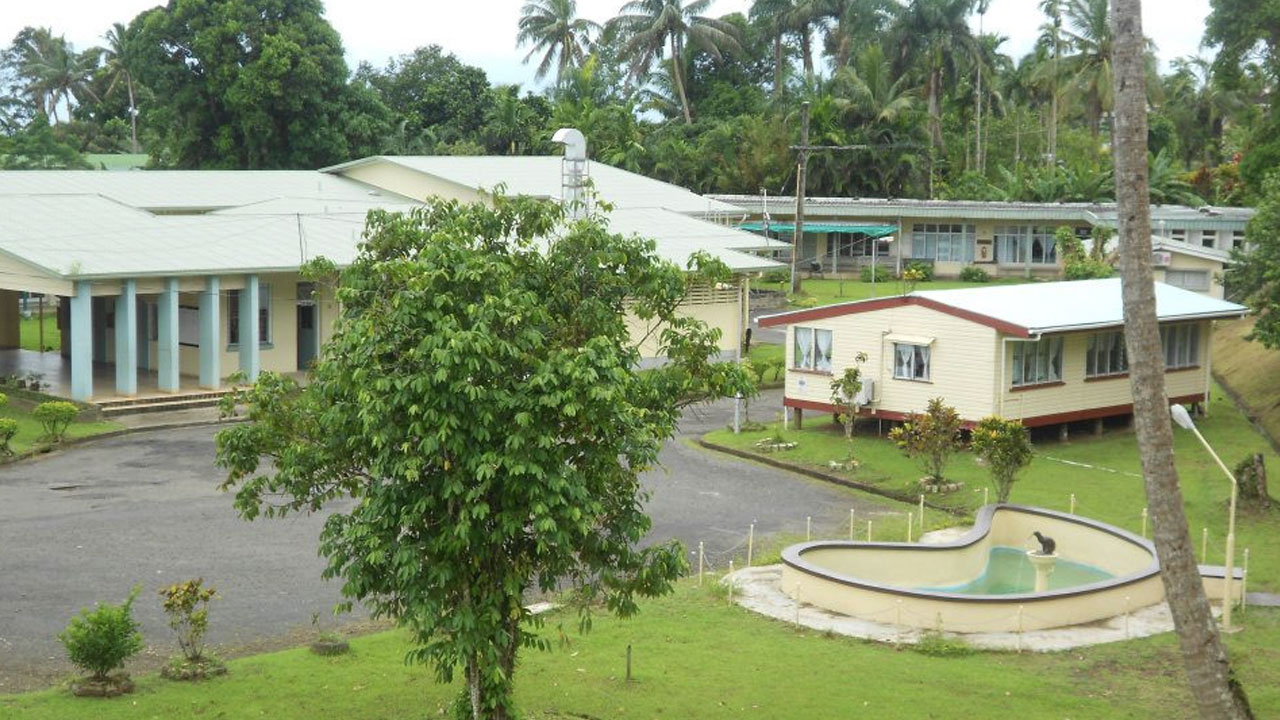 Twomey Hospital in Tamavua.
The old rehabilitation centre in Suva and the old Twomey Hospital in Tamavua have been declared non-compliant with OHS requirements.
Prime Minister Sitiveni Rabuka says this is mainly due to the non-maintenance of the two facilities.
Rabuka says the buildings were built decades ago.
Article continues after advertisement
The Korean Government, through the Korea International Cooperation Agency, will provide grant aid of not more than USD 10 million.
The Cabinet approved the subsidiary arrangement between the Health Ministry and KOICA for the establishment of the Fiji National Rehabilitation Center.
In 2021, the Ministry and KOICA agreed to collaborate and work together on the project to improve the quality and quantity of rehabilitation medical services and access for the vulnerable population.
He adds that further discussions with KOICA culminated in the submission of an application by the Ministry to the Korean Government for bilateral funding support for the project.
The major project is expected to commence this year.
The Ministry, as part of its contribution to this project, commits to providing the initial operating cost to demolish the Old Rehabilitation Center, which is situated along Princess Road, the cost for site preparation, including the relocation cost of moving the current health services of the Old Rehabilitation Center to the Tamavua Twomey Hospital, and facilitating other administrative measures for the design and construction of the building.