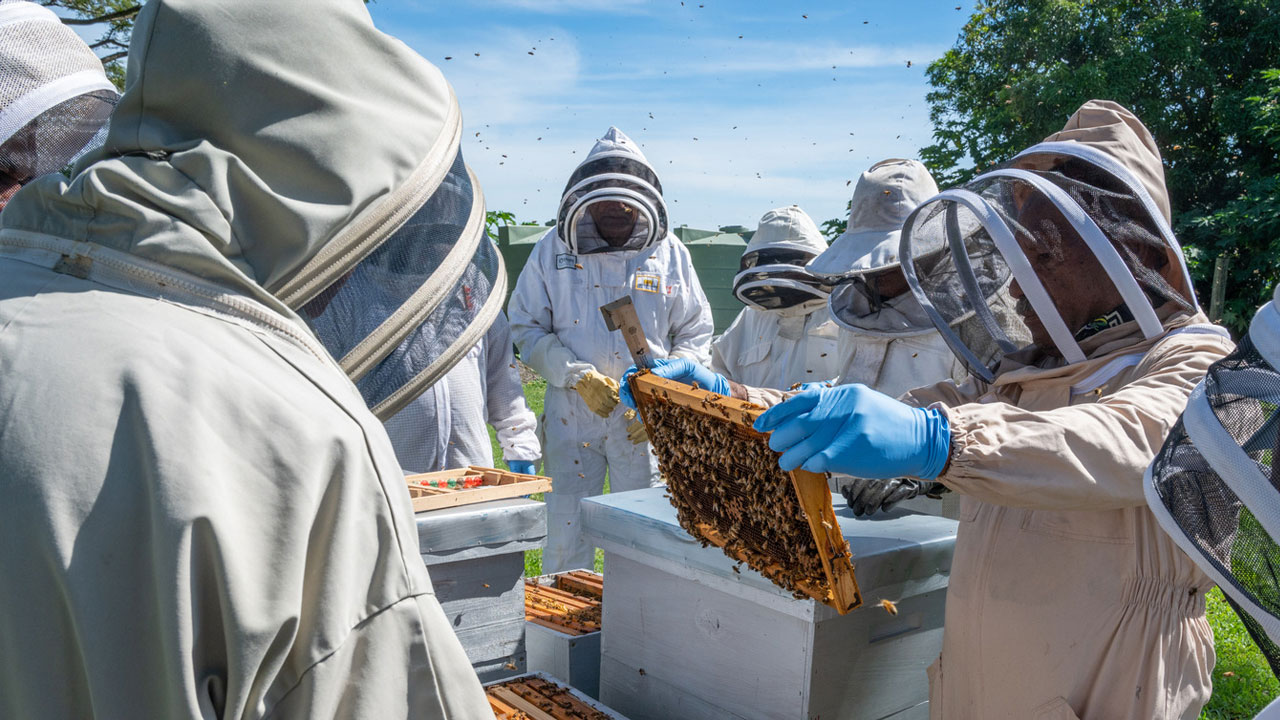 [Source: Supplied]
Beekeepers from across the Pacific are taking part in a weeklong meeting in Fiji for the inaugural Pacific Islands Beekeeping Congress.
More than 200 beekeepers from 10 different Pacific Island countries have convened to learn, network, and strengthen beekeeping industry skills, knowledge, and partnerships in the region.
Australian Centre for International Agricultural Research Program Manager Dr Anna Okello says the congress would be instrumental in furthering efforts to manage regional beekeeping issues, especially biosecurity threats like Varroa mites.
Article continues after advertisement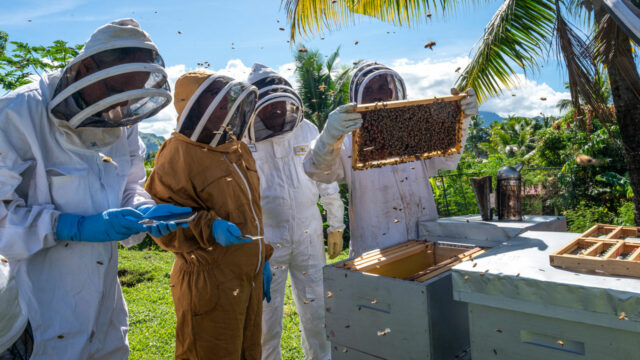 [Source: Supplied]
She also emphasized enhancing regional honey bee research and development capacities and devising strategies to tackle bee pests and diseases.
The initiative stems from a research project led by Southern Cross University to improve the productivity and profitability of smallholder beekeeping.
The first-of-its-kind event is being delivered in partnership with the Fiji Beekeepers Association and the Pacific Island Farmers Organization Network.
The meeting, which began yesterday, will conclude this Friday.