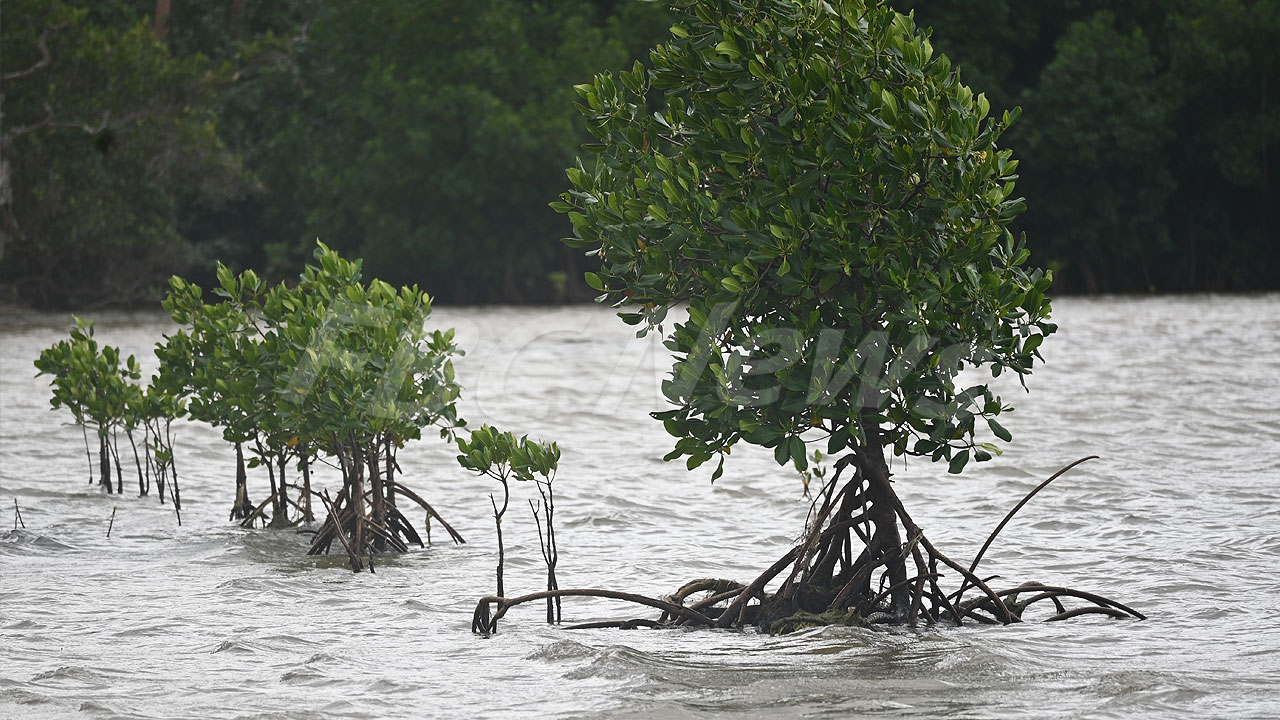 The Prime Minister's Office, which oversees climate change and environmental matters, is set to receive support from an Australian expert to facilitate access to Green Climate Funds.
Prime Minister Sitiveni Rabuka has announced that this expert will collaborate with his Ministry to conduct a comprehensive review of existing processes, identifying any gaps that have impeded their access to these crucial funds.
Rabuka emphasizes the urgency of securing access to funds for all Pacific Island Forum members, citing the detrimental impact of rising sea levels and severe tropical cyclones in the region.
Article continues after advertisement
Furthermore, the Prime Minister says Fiji is actively committed to reducing its reliance on fossil fuels and expediting the implementation of renewable energy initiatives.
He adds the Australian official will play a vital role in guiding Fiji through any challenges on this path to sustainable energy solutions.
"It's the processes of accessing those climate change funds and developing our own strategies and actually developing the answers to those."
Rabuka is urging development partners particularly the donors to help make these green funds easily accessible.