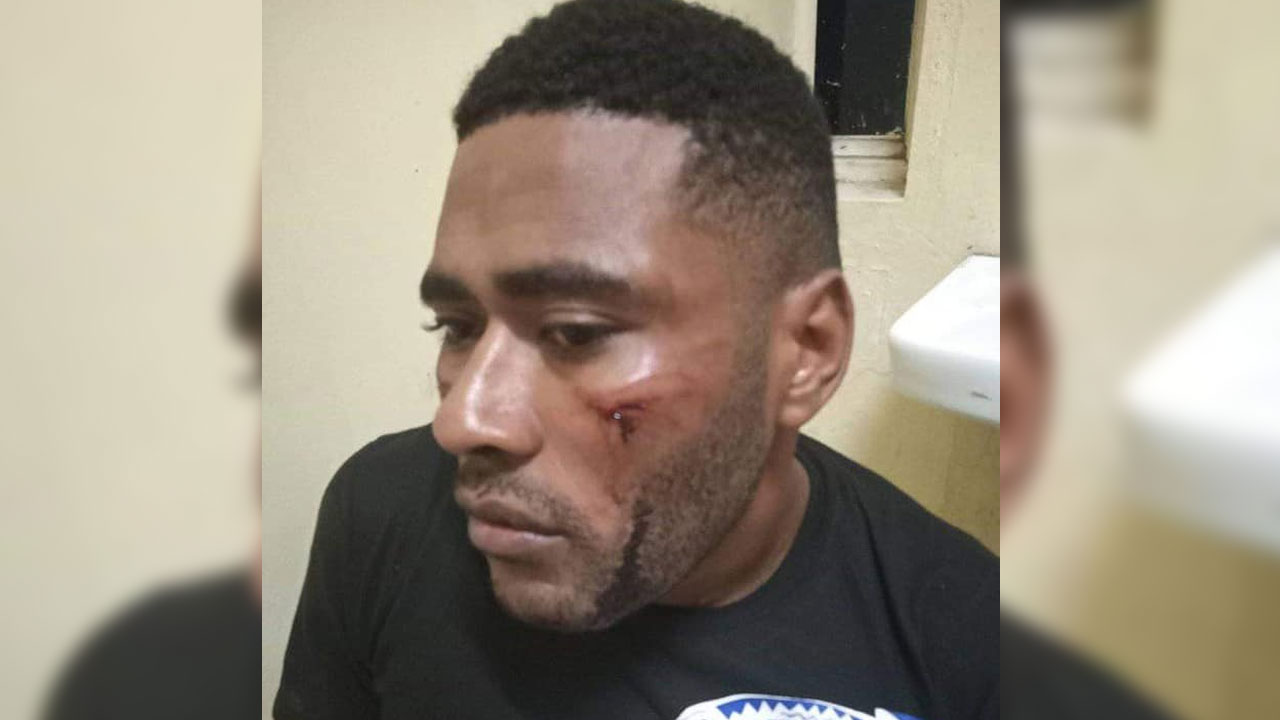 [Source: Kai Viti/ Facebook]
Allegations of Nausori Police Officers involved in a gang attack on a civilian are being probed by the Acting Police Commissioner Police Juki Fong Chew.
Chew has directed the Divisional Police Commander East to provide a brief to his office on the allegations of assault made against Nausori Police officers.
It is alleged that five police officers forcefully took a man from the roadside in a police vehicle and took him to Nausori Police Station, where the incident occurred.
Article continues after advertisement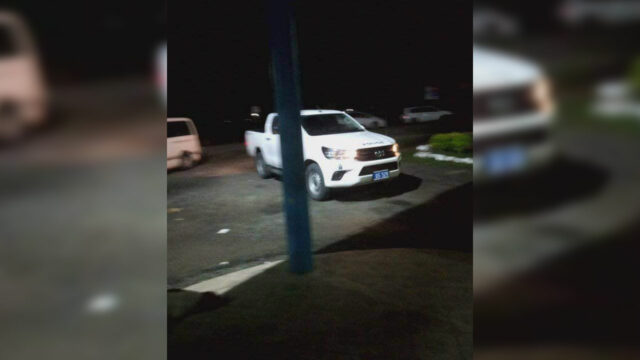 [Source: Kai Viti/ Facebook]
Social media posts allege that these officers also stole $185 and the victims' phone.
The victim was said to be returning home from work when the alleged incident occurred.
Chew has also directed Internal Affairs to conduct an investigation.