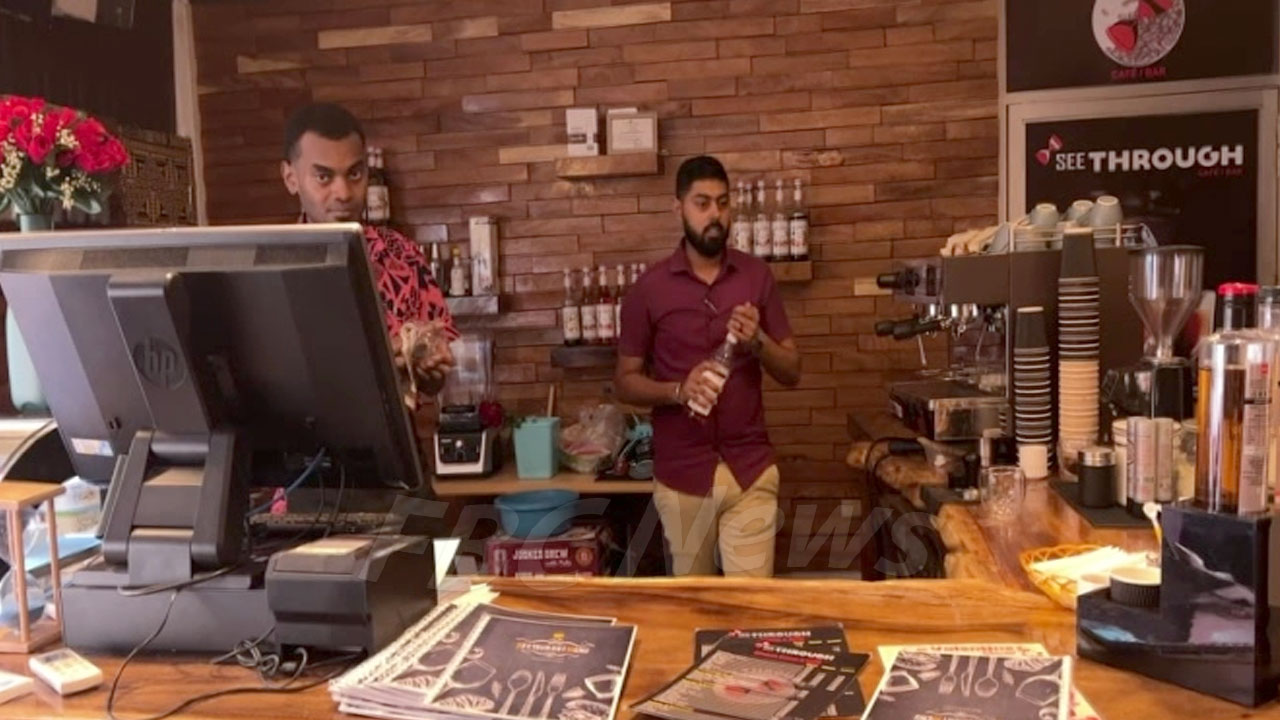 See Through Café and Bar.
A chain of restaurants, Island Vibes, has invested $15,000 in the refurbishment of its third outlet, trading as See Through Café and Bar.
Director Amith Kumar says this is to meet the demand of its customers and keep up with the latest trends in the ever-evolving food industry.
Kumar says the facelift offers an international experience at affordable prices.
Article continues after advertisement
"So, what we are trying to do is we are trying to bring those international fusion into here and for affordable price … so people can have a taste of a hotel or a bigger place."
Kumar says the outlet offers a wide range of modern-style drinks and food.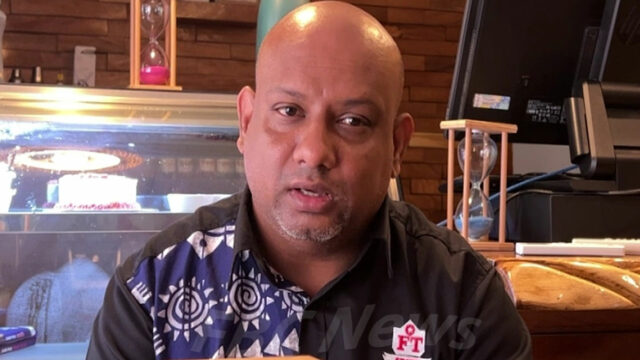 Director Amith Kumar.
He says the facility is the first to have a concept, as it is themed as a time capsule in which customers can enjoy the moment and also set their future.
Since its inception last year, the restaurant chain has employed 25 locals and two expatriates.
It has plans to expand its business in Labasa and Savusavu in the near future.