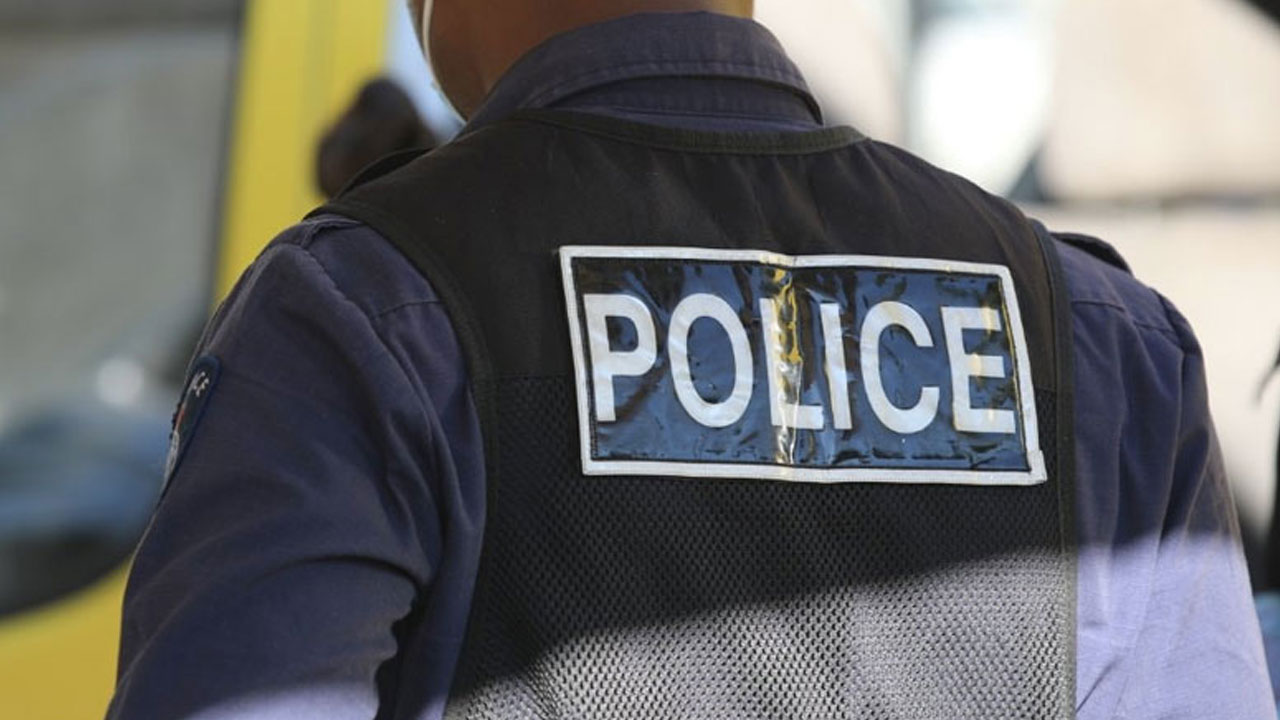 [File Photo]
The overall crime rate for January recorded a 13 percent reduction, with 1,265 reports recorded compared to 1,456 reported for the same period last year.
However, according to the police, the statistics continue to show the worrying trend of women and children falling victims to crime within their own homes, with male family members as perpetrators.
According to the statistics, serious crime recorded a decrease of 28 percent, crimes against women recorded a reduction of 11 percent, and a 10 percent reduction was noted in crime against children.
Article continues after advertisement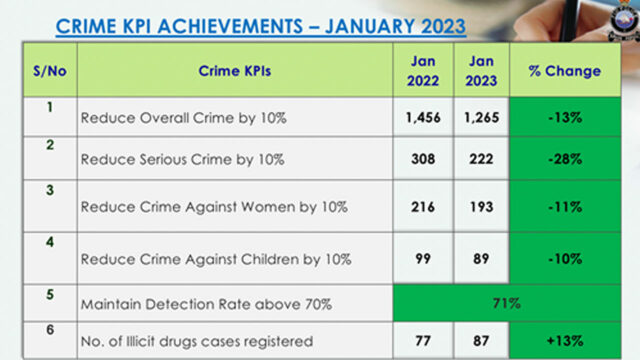 [Source: Supplied]
Acting Police Commissioner Juki Fong Chew says the increased tempo of drug operations led to more arrests, resulting in a 13 percent increase in the number of illicit drug cases registered.
Chew says there are still offences that are of concern throughout the divisions, which include sexual and property-related offenses.
He says overall crimes against women recorded a decrease of 11 percent 193 reports were received last month, compared to 216 reports for the same period last year.
Crimes against children saw a reduction of 10 percent, whereby 89 reports were received in 2023 compared to 99 for the same period last year.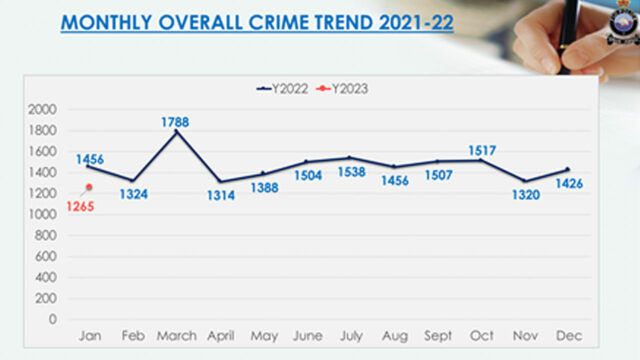 [Source: Supplied]
The Acting Police Commissioner says of the 193 cases, 39 percent of the reports were domestic-related, perpetrated by spouses, parents, and other relatives, while 85 percent were family members as perpetrators in domestic settings. Of the 17 percent of reports that were sexual offenses, 83 percent were assault-related.
Chew says of the 89 reports, 80 percent were perpetrated by male family members in a domestic setting, and these were parent-child relationships, cousins, uncles, aunts, and other relatives.