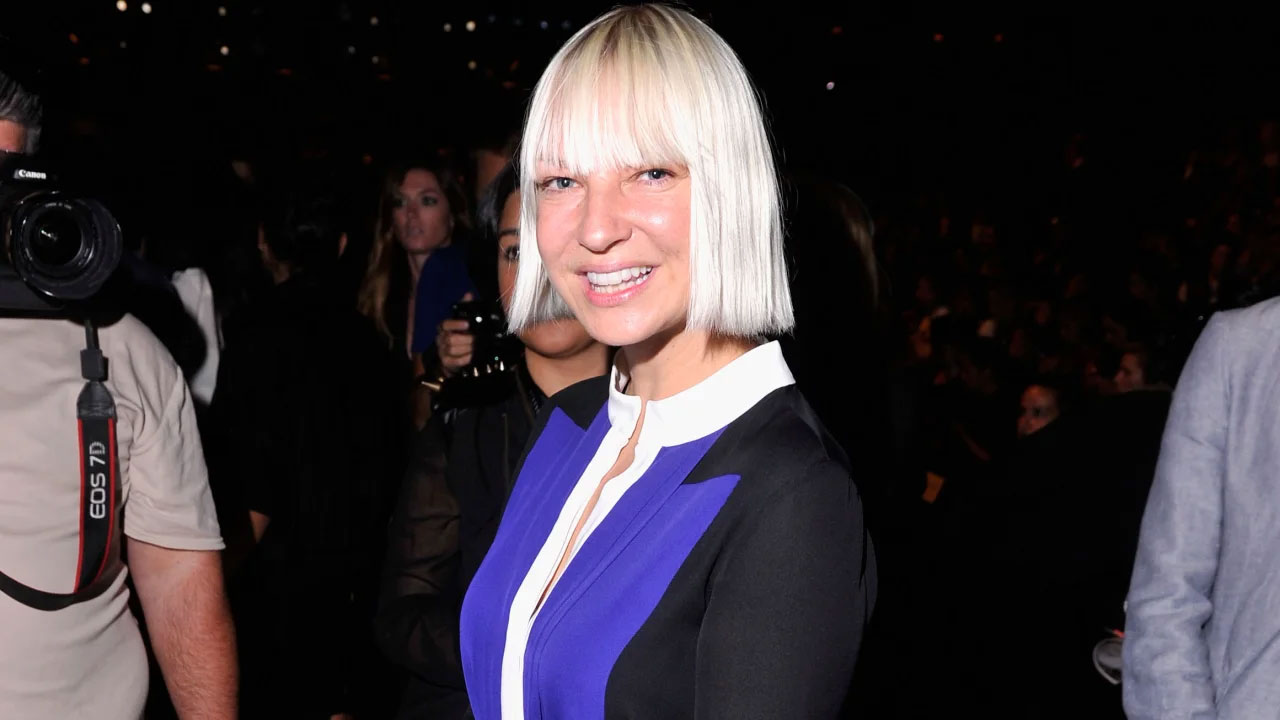 [Source: CNN Entertainment]
Sia has revealed that she has autism.
The singer and songwriter shared the information in an episode of the "Rob Has a Podcast," which featured Carolyn Wiger, a former contestant on the reality competition "Survivor."
During the podcast, Sia hailed Wiger, a drug counsellor, and announced that she would be giving the former contestant $100,000 to help her and her son.
Article continues after advertisement
Wiger expressed her gratitude and commended Sia for being so open.
She had previously disclosed that she had sought treatment for substance abuse.
Sia, 47, seemed to imply that she relatively recently became aware that she is on the spectrum
Autism spectrum disorder may affect how people interact with others, behave, communicate and learn, according to the National Institutes of Health.
In 2021, Sia faced backlash for casting her longtime collaborator, dancer and actress Maddie Ziegler, who is neurotypical, as a character with autism in the movie, "Music."
CNN has reached out to representatives for Sia for additional comment.