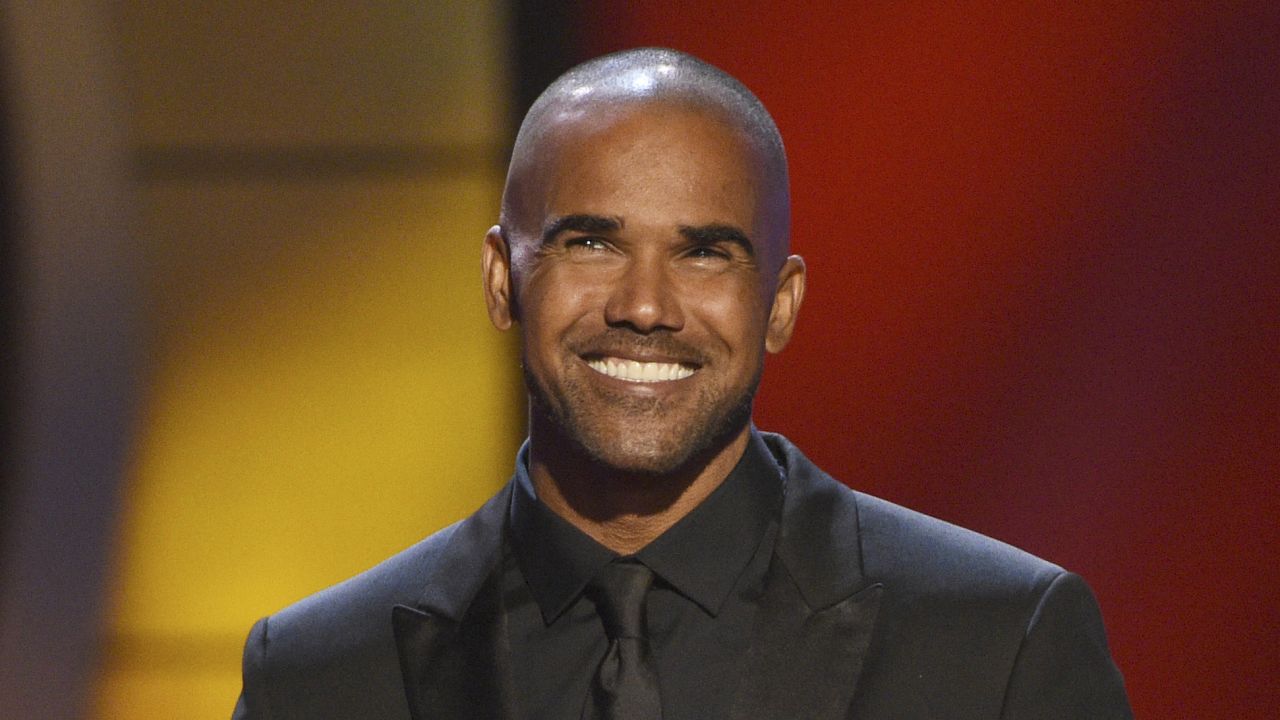 [Source: CNN]
"A little Moore" is on her way.
Shemar Moore announced during a recent appearance on "The Jennifer Hudson Show" that he is expecting his first child.
In a clip from the episode set to air on January 26, the "S.W.A.T" star said "I'm Shemar Moore, 52 and a half years old."
Article continues after advertisement
"My mother is in heaven, right now it'll be the three-year anniversary on February 8," he said. "And on February 8, I'm going to make one of her dreams come true because, in real life, Shemar Moore is about to be a daddy."
The actor, whose character on "Criminal Minds" often used the phrase "baby girl" as a term of endearment, posted a video in which it was revealed Moore and his girlfriend, model Jesiree Dizon, are expecting a daughter.
Dizon is also a mother of a son and a daughter from previous relationships and said in the video prior to the reveal that she would "love a boy because my boy is easy and I could have 10 of him."
"But, I kind of want a girl because then we can have one more," she said. "Cause if we have a boy we're one and done."
Dizon said, that like Moore, she just wanted a happy and healthy baby.
Moore also shared potential baby names in the video: Legend for a little boy and Frankie for a little girl.