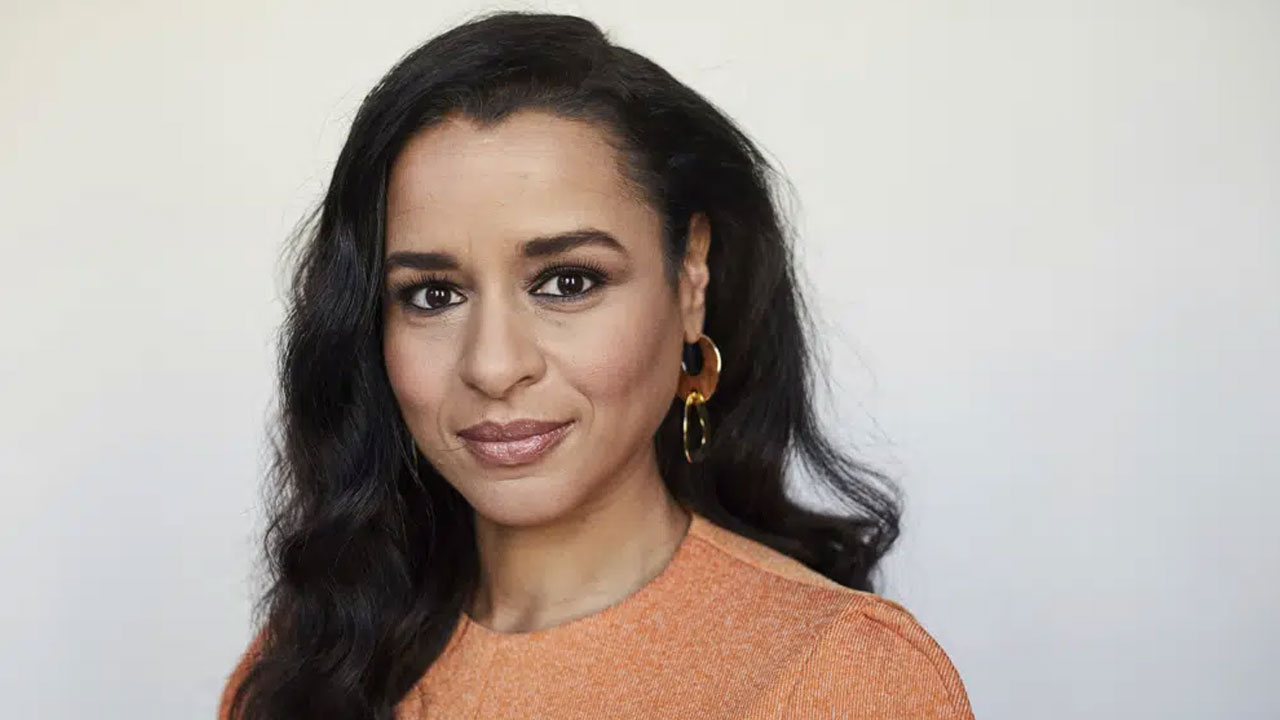 Sarah Cooper. [Source: AP Entertainment]
The title alone of Sarah Cooper's upcoming memoir is a hint that she doesn't plan to flatter herself.
Cooper has a deal with Dutton, a Penguin Random House imprint, to write "Foolish: Tales of Assimilation, Determination and Humiliation." The comedian, author and actor said in a statement Thursday that she hoped to "inspire everyone to risk embarrassing themselves."
"I'm excited to share the story of what it's like being a Jamaican immigrant trying to succeed in this country and how that can often mean rejecting the things about you that make you, you. It's about how I realized I wanted to be an actress as soon as I was told I couldn't sing, and how I rejected that dream for more sensible ones, including trying to find a man on Match.com, working at Google, buying a house and trying to have kids," she said.
Article continues after advertisement
"But the path I was trying to follow made me miserable. As hard as I've tried all my life to fit in, to look smart, to assimilate, I'm learning now to embrace my inability to fit into any box. I've always been terrified of looking like a fool but I've found the most power in being foolish and I can't wait to take readers on this very foolish journey."
Cooper's previous books include "How to Be Successful Without Hurting Men's Feelings: Non-threatening Leadership Strategies for Women" and "100 Tricks to Appear Smart in Meetings: How to Get by Without Even Trying." She is known to many fans for her parody videos in which she lip-synced comments by then-President Donald Trump. She is expected to appear with Hugh Grant and Amy Schumer among others in Jerry Seinfeld's new movie, "Unfrosted."