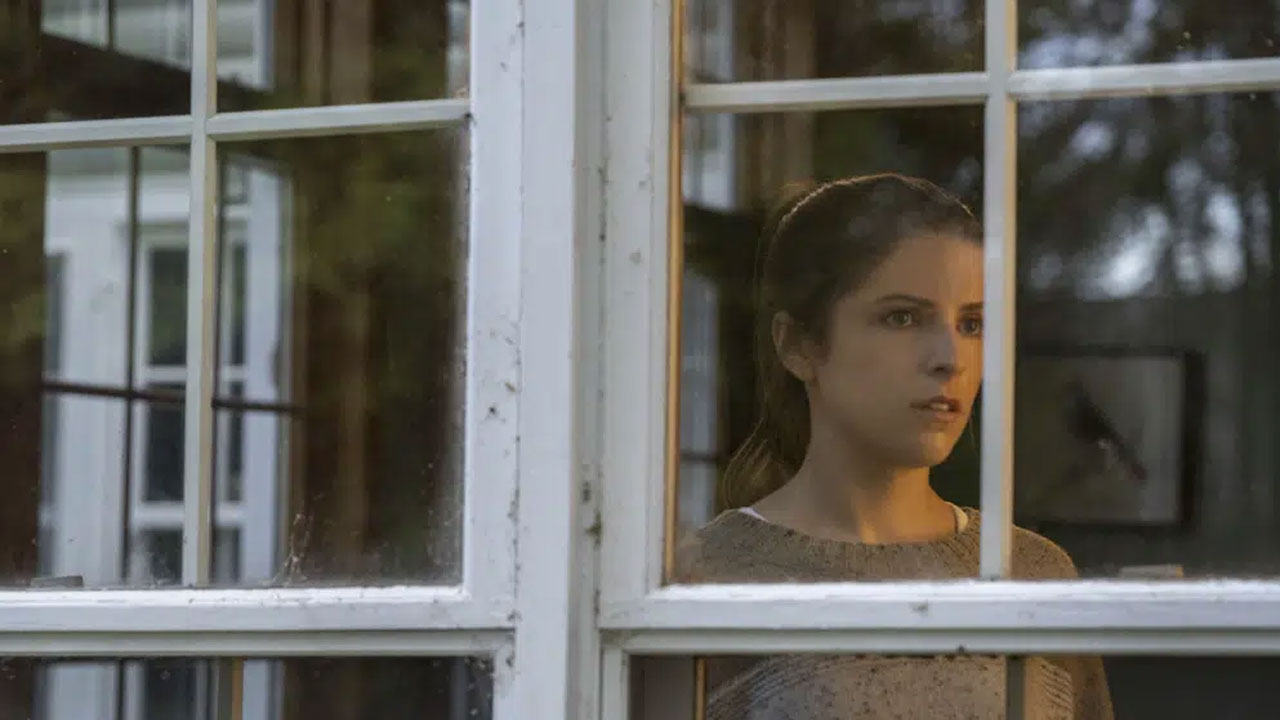 [Source: AP]
Emotional abuse rarely gets the subtle, sensitive treatment on screen as it does in Mary Nighy's thoughtful if uneven drama "Alice, Darling," starring Anna Kendrick.
At first, we don't know the source of unease that grips Alice (Kendrick), a young professional living in an unnamed city. When she meets her longtime friends Sophia (Wunmi Mosaku) and Tess (Kaniehtiio Horn), she arrives burdened by preoccupation. In the bathroom, she anxiously twirls her hair, pulling tufts out. Later, meeting her artist boyfriend Simon (Charlie Carrick), she nervously mouths words to herself as practice before saying them aloud to him.
What we begin to grasp is that Alice's mind is occupied, unsettlingly, by Simon, whether she's with him or not. "Alice, Darling," which opens in theaters Friday, is a kind of psychological home invasion film, movingly played with twitchy nerves from head to toe by Kendrick in a performance starkly more dramatically intense than her usually more comic screen roles.
Article continues after advertisement
Movies about romance-turned-nightmare often slide closer to slasher territory — and the heavy-handed score by Owen Pallett seems to think "Alice, Darling" is one of those, too. But the movie, penned by Alanna Francis, isn't built around an increasingly disturbing series of encounters. Although it has the shape of a thriller, it isn't really one. Outside of a few flashbacks, Simon is hardly in the movie, at all.