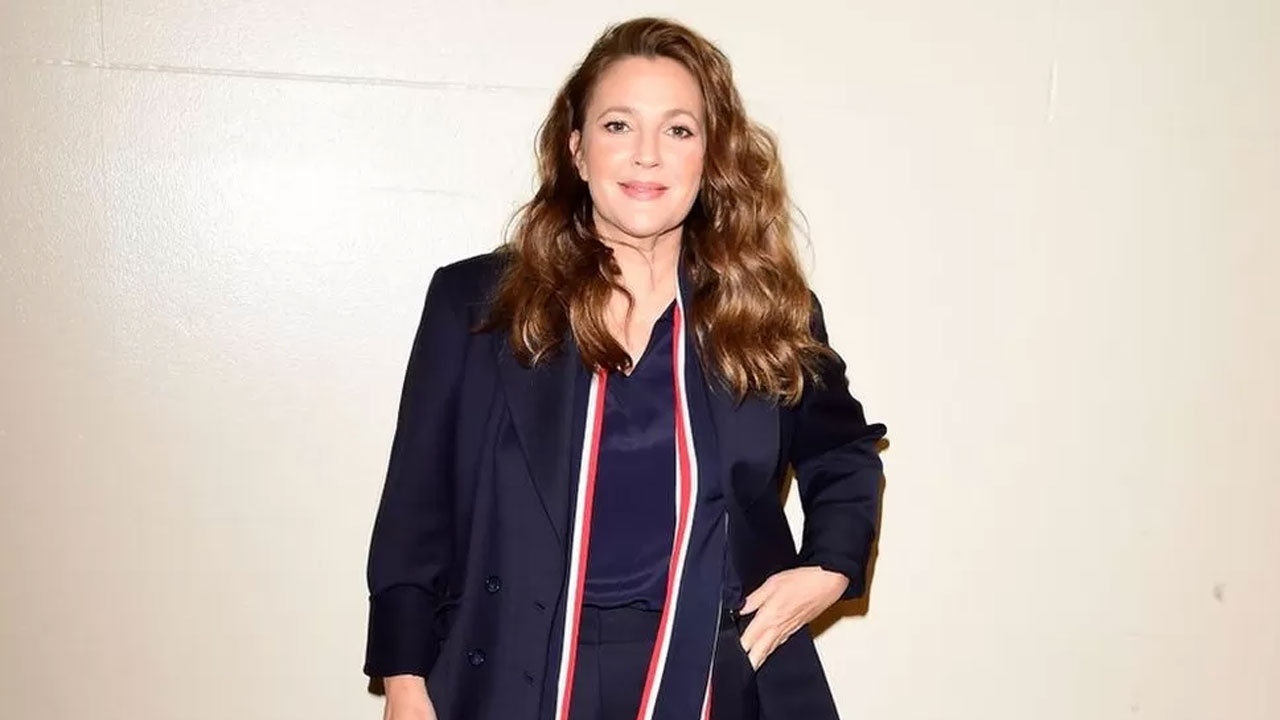 [Source: BBC]
Hollywood star Drew Barrymore has criticised organisers of the Razzies awards for "bullying" a child actor.
The parody awards, which honour the worst films and performances, caused controversy by nominating 12-year-old Ryan Keira Armstrong for her role in the film Firestarter.
Barrymore, a former child star, said on CBS's Talk of the Table "when talking about children all bets are off".
Article continues after advertisement
Razzies organisers have apologised and introduced an age limit for the awards.
John Wilson, Razzies co-founder, apologised and said on 25 January: "Sometimes, you do things without thinking, then you are called out for it. Then you get it. It's why the Razzies were created in the first place.
"As a result, we have removed Armstrong's name from the final ballot that our members will cast next month. We also believe a public apology is owed to Ms Armstrong and wish to say we regret any hurt she experienced as a result of our choices."
The Razzies, which calls itself the "ugly cousin to the Oscars" always reveals its winners a day before the actual Oscars. It is no stranger to controversy, having upset many actors, directors and fans over the years.
Barrymore, 47, also played Armstrong's character in the first adaption of the film Firestarter in 1984 when she was nine.
She has plenty of experience of being a child actor, having starred in E.T. the Extra-Terrestrial and Irreconcilable Differences.