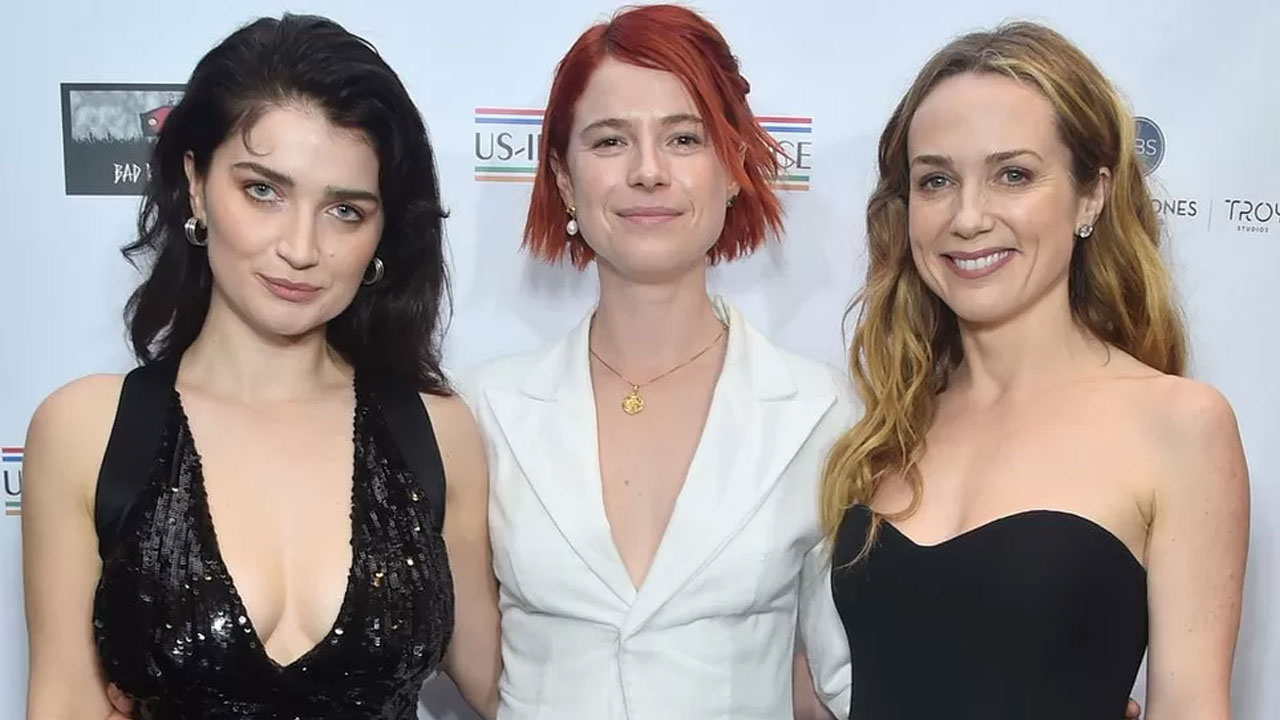 [Source: Reuters]
It's been a historic awards season for Irish actors and filmmakers, with a quarter of all the actors nominated for Oscars hailing from Ireland.
But if you ask the stars themselves, they'll tell you the recognition comes as no surprise.
"They're brilliant," said actress Kerry Condon. She was speaking at the Oscar Wilde Awards in Los Angeles.
Article continues after advertisement
Condon won a Bafta and is nominated for an Academy Award for her performance in The Banshees of Inisherin.
She told the BBC's Colin Paterson that she hoped the film's nine nominations will bring them all a bit of luck at the 95th Academy Awards this Sunday.
"Nine is my lucky number. I was born on the 9th of January," she explained.
"All the acting and people who've been nominated are very deserving, I think."
The 17th Oscar Wilde Awards were hosted by the US-Ireland Alliance in California on Thursday night.
The event was led by "honourary Irishman" and award-winning filmmaker JJ Abrams at his Bad Robot studios in Santa Monica.
Despite the unseasonably chilly weather, celebrities and filmmakers flocked to the green carpet for the event.
Tom Berkeley and Ross White were on hand to celebrate their Oscar-nominated short film, An Irish Goodbye, along with the film's stars James Martin and Seamus O'Hara.
Martin told BBC News he planned to celebrate his 31st birthday at Sunday's ceremony.
"Just a nomination at the Oscars, up to now, it's been incredible," he said. "But it's not everyday that your birthday comes up and you get to come to America and your movie is up for an Oscar, so it would be nice to put that icing on my birthday cake."