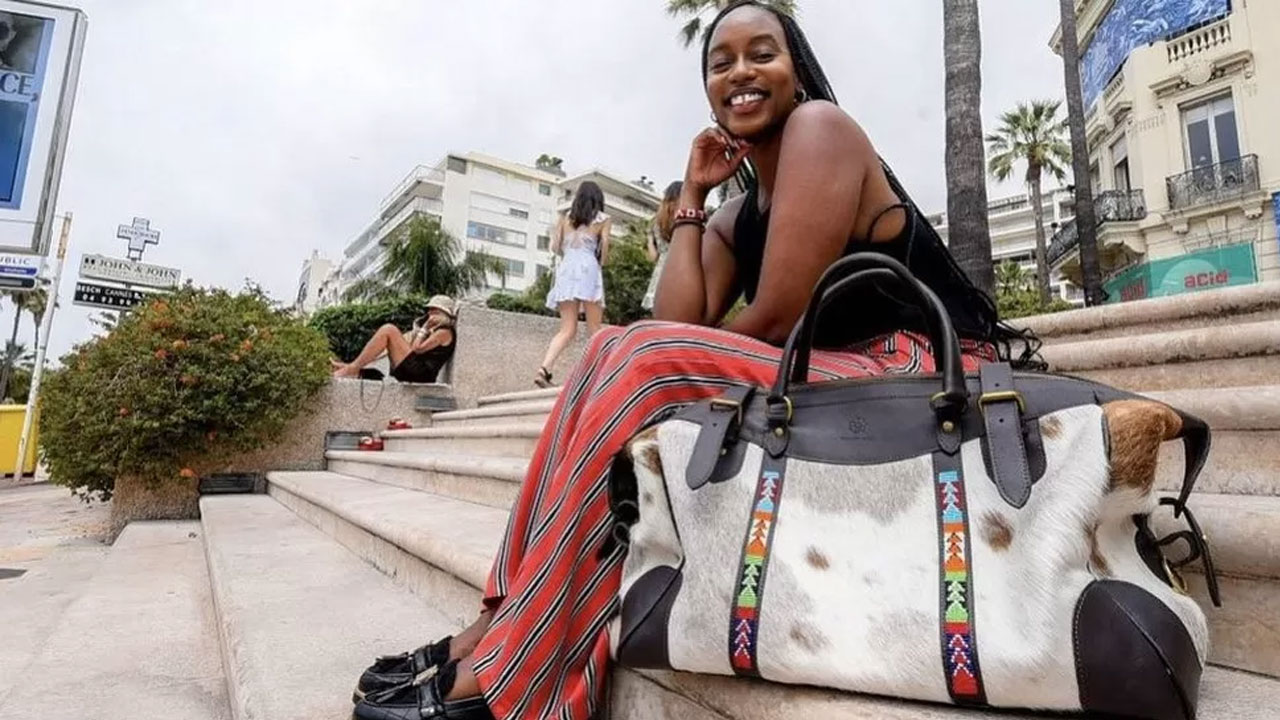 [Source: BBC]
Kenyan fashion designer Nthenya Mwendwa is in Los Angeles with the aim of getting her luxury bags worn and photographed on the Oscars red carpet.
Mwendwa's bags are available for celebrities to take from a so-called "gifting suite". At these events, products are displayed in hotel rooms and stars are invited along to choose things for free.
The hope is they will endorse the brand or even wear items on the red carpet.
Article continues after advertisement
The 37-year-old's luxury bags have been chosen before, but Mwendwa has never been in Hollywood to see all glitz and glamour for herself.
A partnership between the Kenyan government and an Oscars gifting suite company last year led to her creations being featured.
One of her designs was picked by award-winning US actress Viola Davis.
The minute that happened her sales went through the roof.