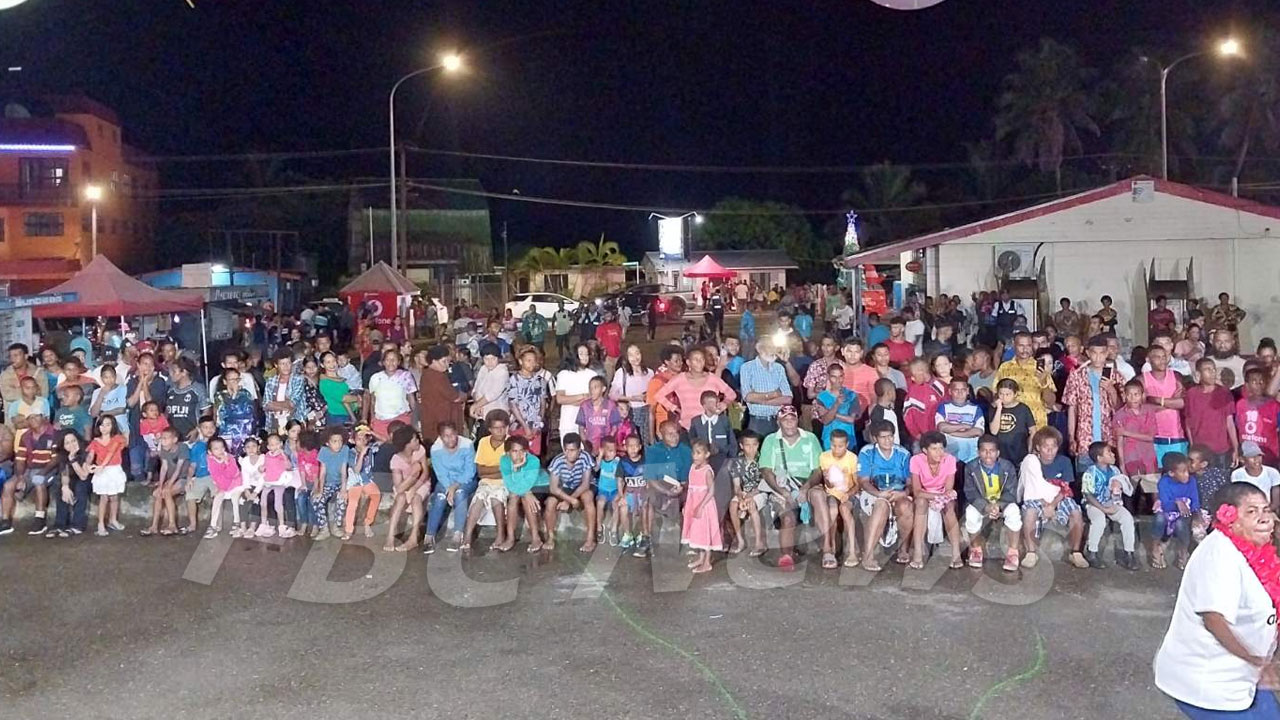 The first-ever New Year's Eve Street Party in Navua was a smashing success, with a large crowd showing up to welcome 2023 in style.
According to coordinator, Kamal Narayan, the street party was organized by a group of volunteers and the Navua business community.
He says the last two years have been difficult as people battled COVID-19, and their intention was to distract people's minds from all the stress.
Article continues after advertisement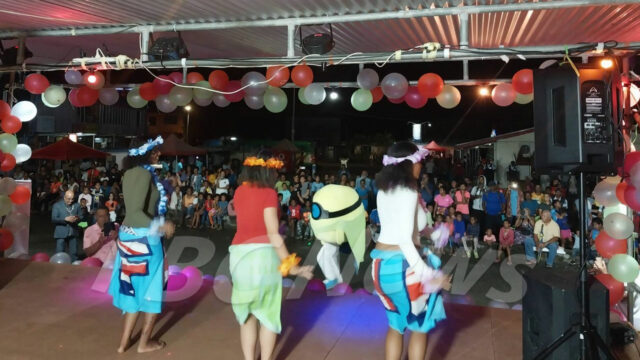 Navua police officers were also out and about, patrolling the area to ensure that people enjoyed the atmosphere and celebrated the New Year with their loved ones.