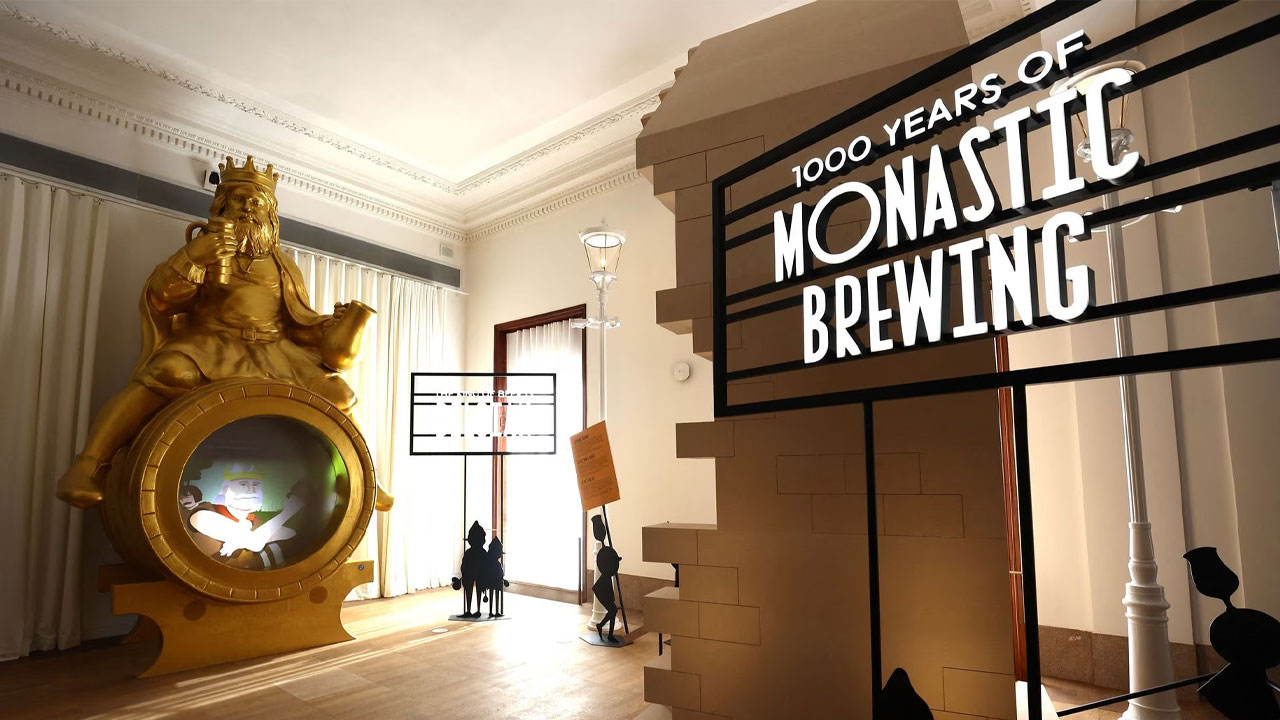 [Source: Reuters]
Belgium is promoting its centuries of beer-making and 430 breweries with a new visitor centre in Brussels.
Recounting the history of Belgian production and aims to show what is unique about the country's beer and beer culture.
Belgian Beer World will open on Saturday in the neoclassical former Brussels Stock Exchange, renovated at a cost of 90 million euros ($96.25 million).
Article continues after advertisement
Visitors will learn about "Belgitude" – Belgian identity – and what distinguishes Belgian beer from others – such as the four different fermentation methods and the culture of each beer having its own branded glass.
"In Belgium there's more to it than the liquid in the glass," said Krishan Maudgal, director of the Belgian Brewers association.
Belgium produces some 1,600 beers and its beer culture secured a place on the UNESCO global list of traditions worthy of preservation in 2016.
The new centre shows production in the Middle Ages, when beer was a safe alternative to contaminated water and hops were introduced as a preservative, and up to the modern day. The tour ends with a beer, suggested by a virtual barman, in the building's rooftop terrace bar.
Brussels already has a beer museum, but it is unassuming, with old brewing equipment and some insight into beer-making.
"It's very typical of Belgium. We are too modest. We are someone who says 'maybe it's not necessary'," said Brussels city Mayor Philippe Close, adding Dublin and Amsterdam were active in promoting their beer cultures.
He said the centre expected to welcome 300,000 visitors in its first year, with adult tickets costing 17 euros.