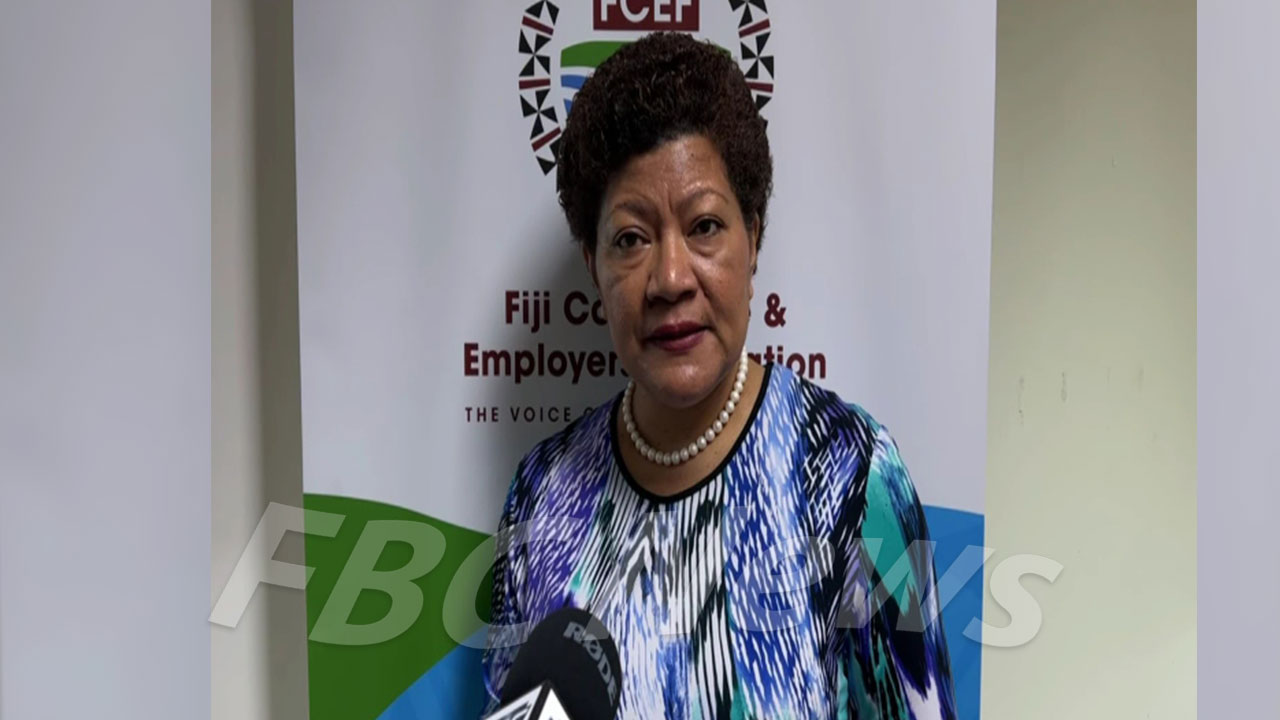 The Women Invigorating the Nation (WIN) convention in Suva next week aims to uplift the profile of female entrepreneurs in the country to a whole new level.
Women Entrepreneurs Business Council chair Eseta Nadakuitavuki says an increase in participants for this year's event proves that development programs are paying dividends.
She says with over 200 participants expected to attend the two-day convention next Friday, the discussion will focus on empowering women in all facets of business.
Article continues after advertisement
"We firmly believe that we need to have relevant partners to ensure that we take women entrepreneurs forward, and also women in the corporate space. We also feel that it's important to have a entrepreneur-focus session and that's coming up on ideation and innovation. Also we have a session specifically for women in the corporate space so that is a corporate focus."
Nadakuitavuki says Minister for Women, Children, and Poverty Alleviation Lynda Tabuya will be among the keynote speakers for the event.
The WIN convention will be held next Friday and Saturday at the Grand Pacific Hotel in Suva.