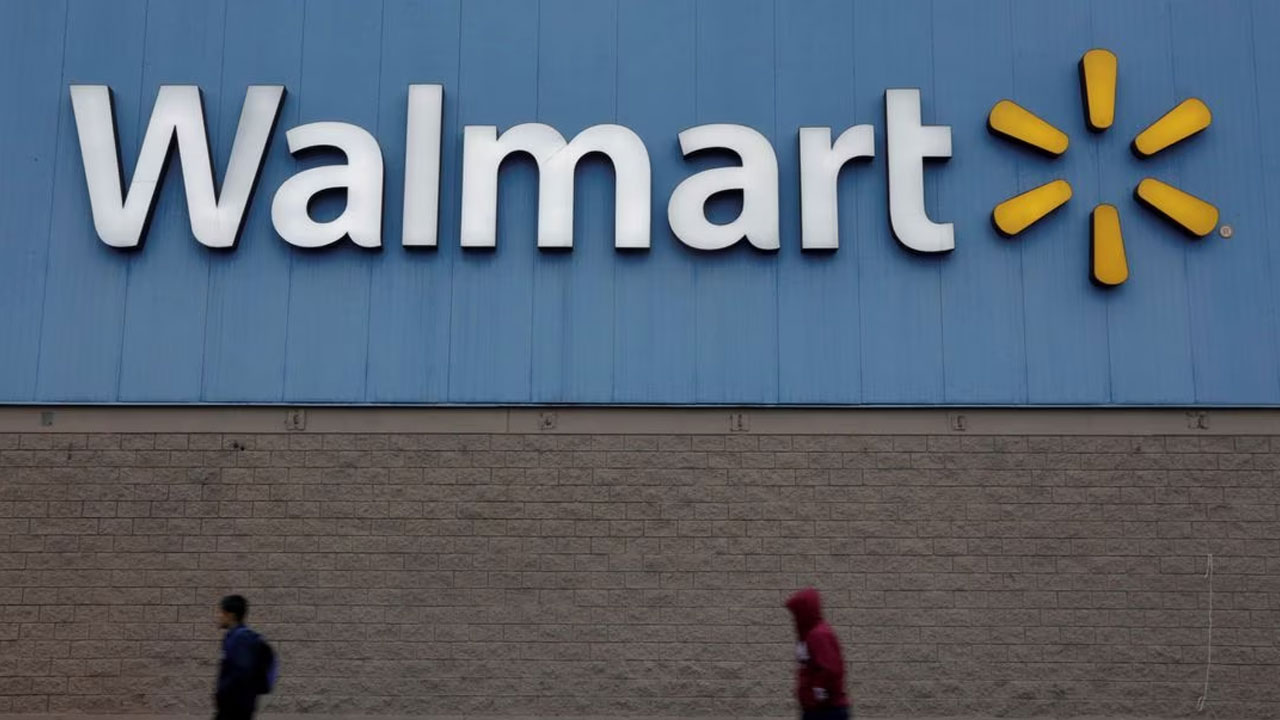 Men walk past the logo of Walmart outside a store in Monterrey, Mexico February 12, 2018. [Source: Reuters]
Walmart's unit in Mexico and Central America, known as Walmex (WALMEX.MX), plans to boost spending in the region 27% from last year to total around 27 billion pesos ($1.49 billion) in 2023, it said on Tuesday.
Just under half of the investment will go to remodelling and maintenance on existing stores, while nearly 30% will be used for new stores and clubs, Walmex said in a filing following an event with investors and analysts.
The planned investments are up from the 21.3 billion pesos Walmex spent in 2022. However, last year's capital expenditures came in under estimates as some projects were deferred due to supply chain disruptions, the company said last month.
Article continues after advertisement
Some 12% of investments in 2023 will go to "expand and modernize the company's supply chain," Walmex said.
Walmex also said it had received approval Monday from Mexican authorities to purchase a Mexican electronic payments provider.
The company also said during the event it would launch a new health membership product, making use of the almost 1,500 pharmacies and 500 doctor's offices across stores in the region.
Nunez added that last year, the company delivered health solutions to over 1 million patients, excluding pharmacy customers.